We have heard a lot about Bitcoin in the past few months. It is not the only cryptocurrency around though. Dogecoin happens to be a digital currency that is used for tipping on the Internet. It is based on Litecoin. Whether you should adopt Dogecoin is up to you. But these plugins allow you to add support for Dogecoin to your website: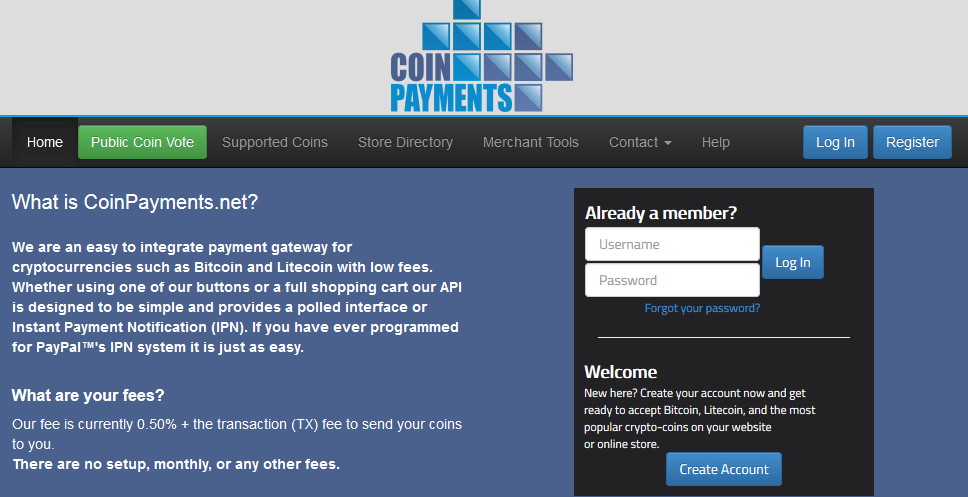 CoinPayments.net for WooCommerce: a payment gateway for WooCommerce that allows buyers to pay you with a cryptocurrency.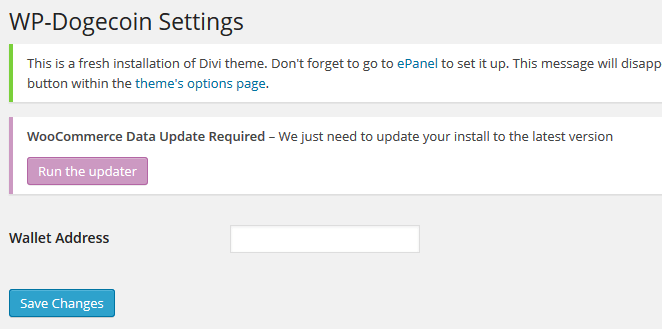 WP-Dogecoin: lets you add your Dogecoin donation address to the bottom of your blog posts. Just enter your wallet address.

DogeAPI Donate Widget: adds a Dogecoin widget to your website, so you can accept donations in your favorite cryptocurrency.
In our business, we have mainly focused on Bitcoin to reach more customers. If Dogecoin is your favorite currency, you could use the above plugins to support it on your site.