We keep hearing about devices with Retina displays all the time. Retina MacBook Pros are certainly adorable machines. If you want your website to look good on high resolution displays, you need to take time to optimize your images. These 2 WordPress plugins help you with the job: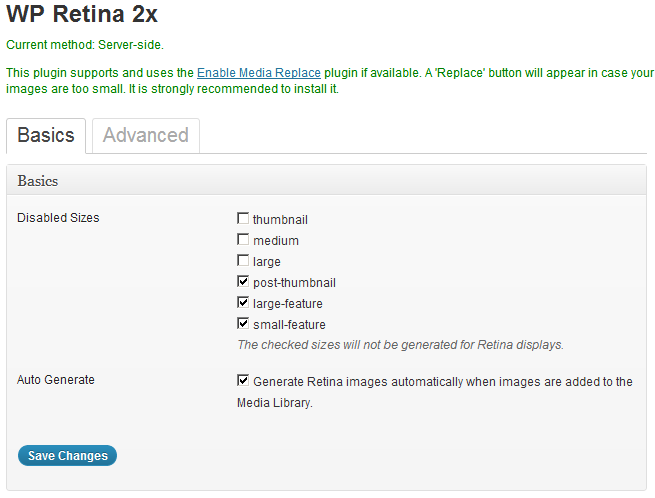 WP Retina 2x: creates image files required for your site to show up properly on Retina displays. It provides support for WordPress multisite installs too.

Simple WP Retina: shows the appropriate images on Retina displays automatically. All you have to do is install the plugin and use the Regenerate Thumbnails script to get started.
There are other ways to make your website ready for high pixel density screens. The above plugins simplify the process and do most of the job for you. Both plugins are available for free.