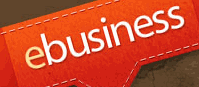 After weeks of waiting, eBusiness theme is finally out. eBusiness is a smart WordPress theme that is designed to help small businesses and start-ups set up their websites fast using the WordPress platform. eBusiness is not only very flexible, but also comes with many options to help you set up and optimize the look and feel of your website fast. eBusiness is optimized for search engines to help you maximize your free leads through Google, Yahoo!, and MSN. The code is XHTML + CSS valid which helps as well.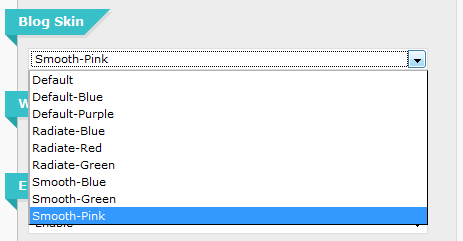 You get 9 theme colors with eBusiness. I personally love the smooth design as it's perfect for corporate blogs. If you are looking for a corporate website and not just a blog, you can use the Default or Radiate options. What I like about eBusiness is the fact that it allows you to change almost every aspect of your website from the back-end. That makes it easy to make changes without having to write a single line of code.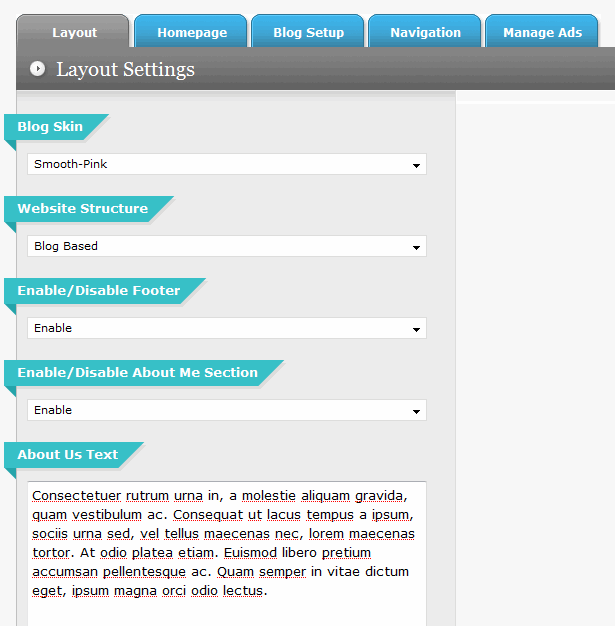 As you can see in the above image, eBusiness provides you with an easy interface to manage your ads as well. You can enable, disable, and change the number of ad spots easily in the back-end.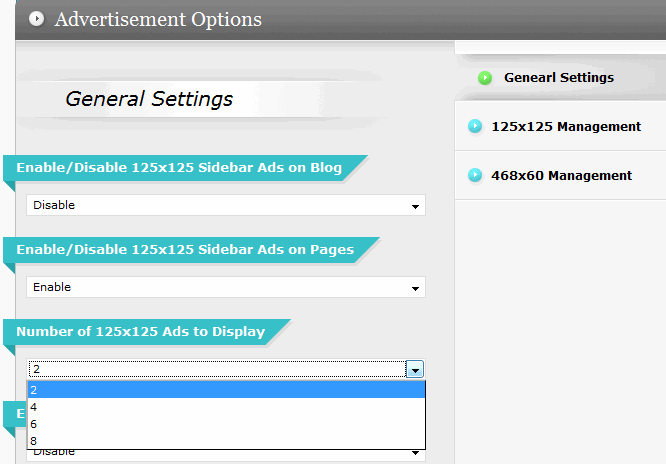 You can also enable thumbnails for your theme. eBusiness will automatically re-size your thumbnails, so you won't have to. As you can see, there is really not much coding you need to do to make a killer small business WordPress website fast.
Overall, eBusiness is a great solutions for small businesses and start-ups who are looking for a professionally designed theme to take their business to the next level. Best of all, it's so cheap most businesses can afford it. If you are looking for a highly flexible theme for your WordPress business site, look no further than eBusiness.