WP Stuff
deVision: WordPress theme for Business Portals
If you are a business owner, you can't afford not to have a website for your business. Even if you do not own an online business, you need to have a presence just in case people look for you online. Many offline businesses benefit from the leads their websites generate for them on a consistent basis. Unfortunately, not everyone affords to hire a decent set of programmers to develop a custom theme. You may be able to save yourself some cash if you can get your hands on the right premium theme. deVision for WordPress is such a theme. It's an attractive business template that is developed to help startups and small business owners build an online presence quickly.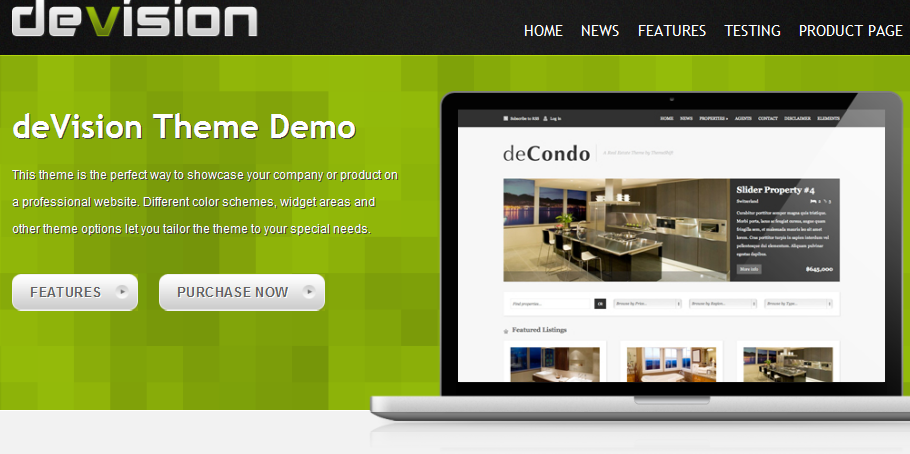 deVision is very clean and comes with 4 different color schemes (red, blue, green, and grey). The featured content slider on the home page lets business owners share their best products with the world. You can embed an image or a video in this section to make the best first impression. This theme is localized and available in 3 languages, so it works for local and international businesses.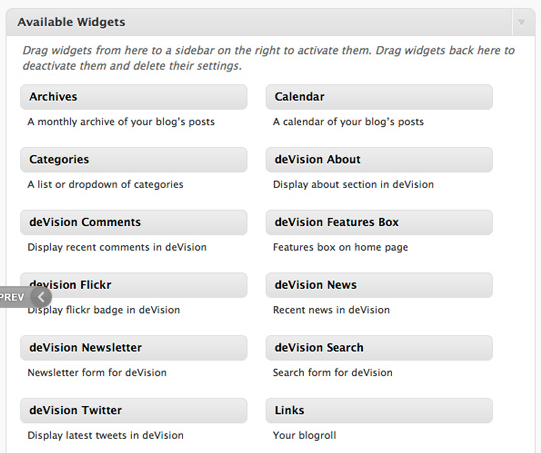 deVision comes with an easy to use set of custom widgets to help you further customize your website. It also has a simple to use options page that you can take advantage of to make small changes (e.g. uploading your logo). The lightbox plugin used in this theme makes it much more attractive.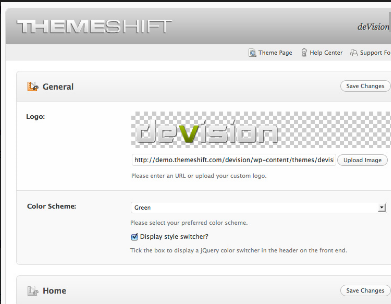 deVision is a quite solid business theme for small businesses to take advantage of. I would love it if the theme had more color options, but if you know your CSS, you can make your website look the way you want. deVision makes it easy to take your business portal online in an affordable fashion.