Many of us love playing games. Writing about what you are passionate about is one of many ways you can make money online these days. If you like games, starting your own video game site using WordPress may be a good idea . GamingZone is a pretty awesome theme for those types of sites. It has everything you need to cover the news, review games, and offer a lot of value to your visitors.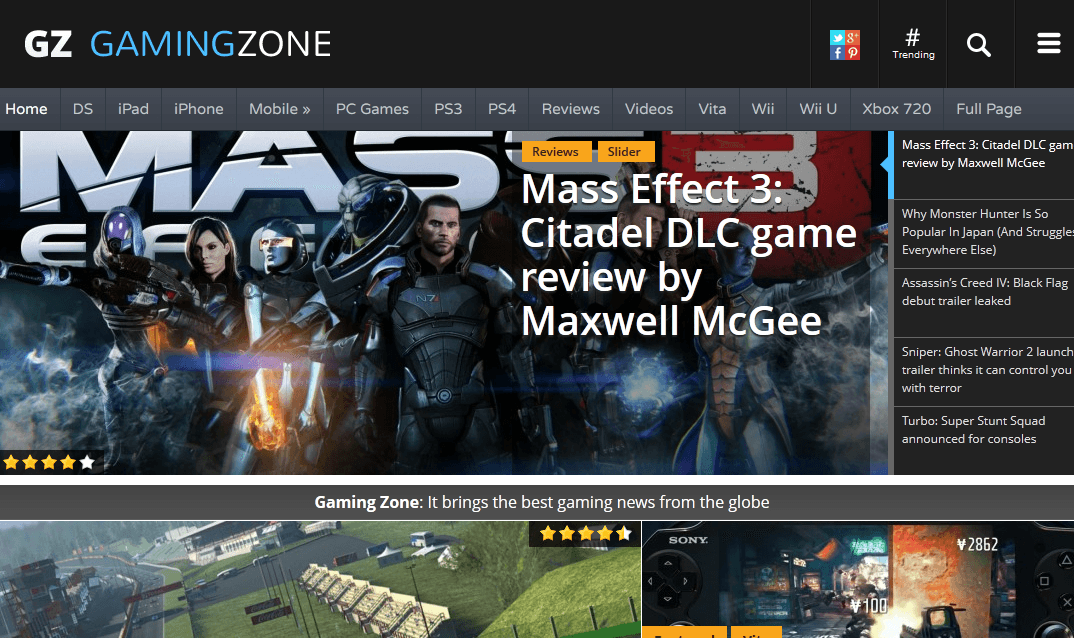 GamingZone has a colorful design. You can customize its homepage with ease. The theme is responsive and works fine on handheld and desktop screens. You can add your logo and customize various aspects of your site fast. Many video game sites rely on ads to generate revenue. The good news here is GamingZone is ad-friendly.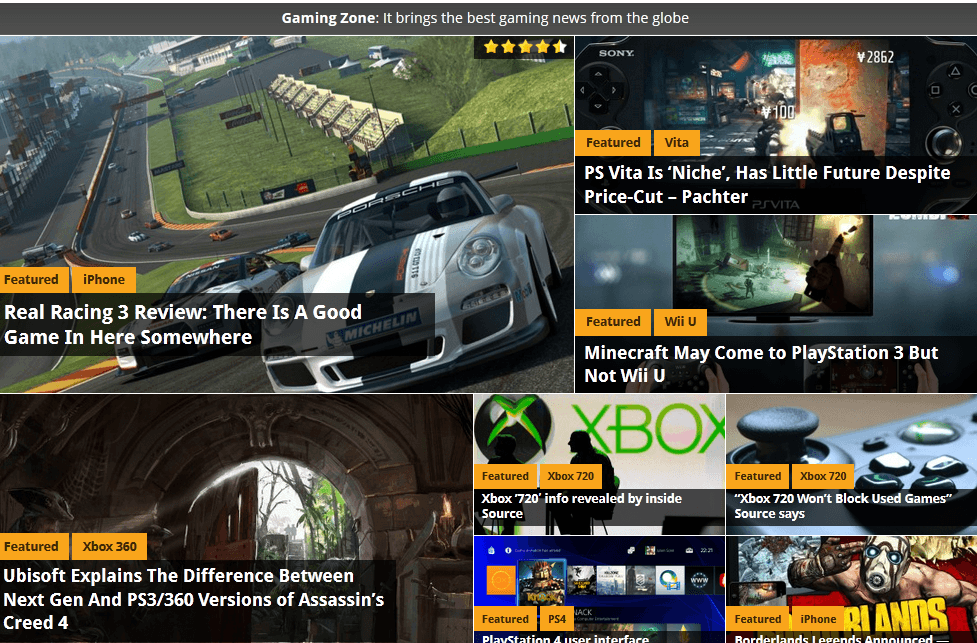 GamingZone takes care of your thumbnails automatically. It has custom widgets and page templates. The theme is social media friendly too. As long as you take time to generate a ton of great content for your website on a regular basis, GamingZone can help your business grow. It is another attractive theme by Magazine3.