Plenty of top sites share offers, news, and major updates with their audience in the header or footer of their website. HashBar Pro is one of many plugins you can use to add such functionality to your site. You can use it to create unlimited notification bars to display email subscription form, promotional content, social buttons, and everything in between.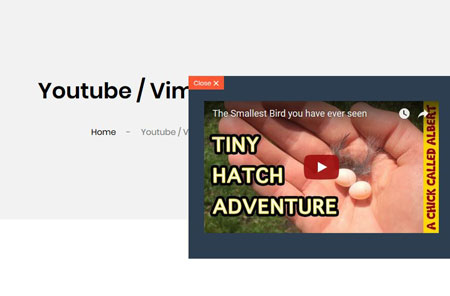 HashBar Pro has a fully customizable design. You will be able to display it on the left, right, top, and bottom of your site. Arrow, button, background opacity, and other settings can all be customized.
HasTech is behind this commercial plugin. You can download it here.