We all would love our sites to run faster to better serve our visitors. Let's not forget that Google and other top search engines don't look kindly upon websites that are too slow. Plugins such as Hummingbird can help. It comes with caching tools and compression to load your site assets faster. The plugin scans your sites and finds files that may be slowing it down.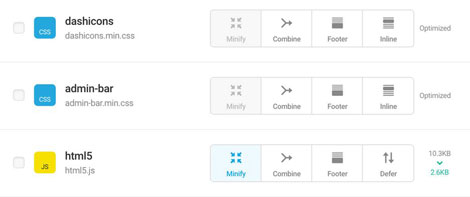 Hummingbird lets you customize the load position of your files and use minification & file combination to optimize performance. It has full-page & browser caching and lets you control which page should/shouldn't be cached. Based on our tests, this plugin plays well with Cloudflare too.
You can download this plugin for free at this time.