WP Stuff
IP Geo Block for WordPress: Block Spammers
Running a popular website is not without its challenges. Dealing with spammers can take a lot of your time, especially if you don't use the right tools. IP Geo Block for WordPress is one of many tools you can use to block spammers. It lets you control who accesses important pages on your website and guards against brute force and reverse brute force attacks.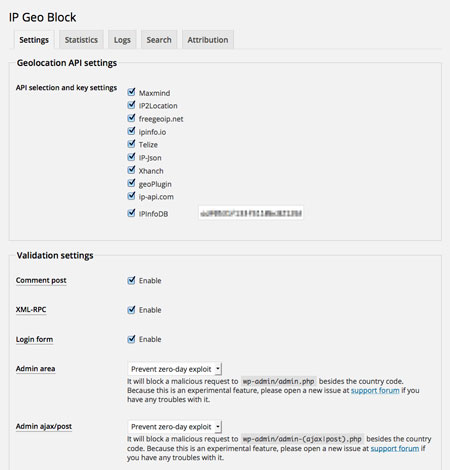 As the name suggests, this plugin examines each comment or trackback and lets you block the ones coming from a specific country until they are validated. It can block malicious requests to access your wp-config file. IP Geo Block also offers referrer suppression. It has a caching mechanism to reduce the load on your server.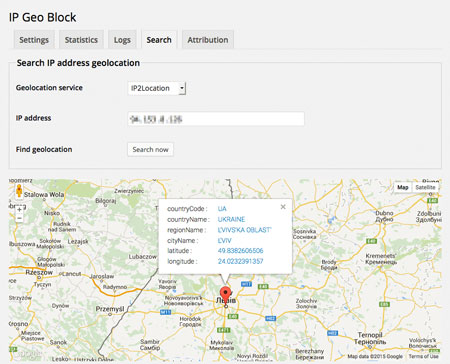 IP Geo Block stops attacks against your sites and logs data to help you better protect your site. It uses multiple IP geolocation databases to get the country code for each IP. Want to customize HTTP response code for your pages? No problem. You can try the plugin for free.