Plenty of online shoppers prefer to do business with companies that offer fast local delivery. Thanks to Local Delivery Drivers for WordPress, you will be able to deliver orders to customers more efficiently and manage deliveries. It lets you assign drivers to orders and let them manage deliveries.
This plugin creates new order statuses, so you will know when a driver is assigned, a delivery is in process or it has failed. Your drivers will be able to manage their orders. On order page, drivers can see details, shipping address, comments, and other information. They can update order status and leave comments on orders.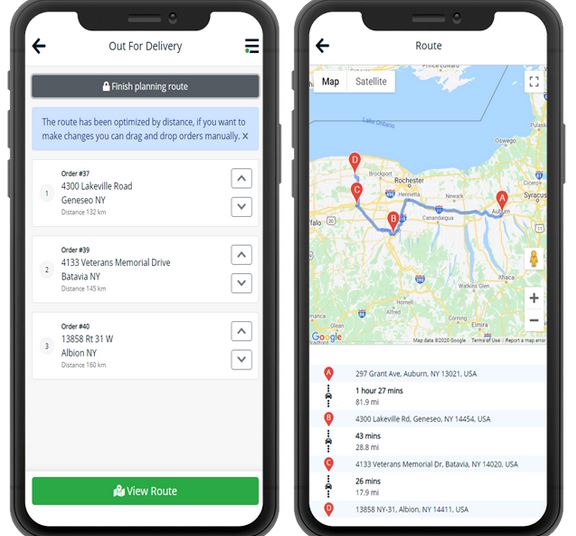 The premium version has additional features, including letting admins get a better view of drivers and orders linked to them. It also has options for route planning and proof of delivery.