There are millions of iOS, Android, and Windows devices around. You can't target users of only one platform if you want your site to grow and reach more people. Plugins such as OS Integration make it much easier to target users of iOS, Android, and Windows platforms. It lets you upload your images, enable live tile, choose update interval for your site, and add Web App support.
Currently trending WordPress plugins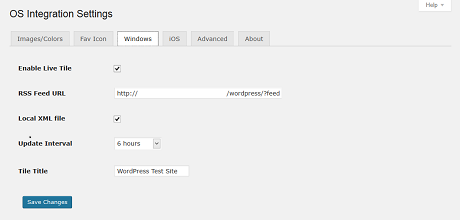 The plugin supports favicon generation up to 96×96 px. You get Windows live tiles and support for iOS Touch Icon and Web App features. The plugin helps you motivate more of your visitors to bookmark your website and come back for more. It also lets you override individual images to be used and force a rebuild of everything.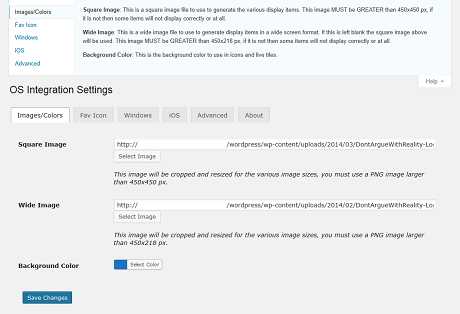 OS Integration is simple to use and makes your website mobile friendly. Just provide the appropriate images to the plugin, and it does the rest for you.