Free Plug-ins
Make WordPress iPhone Friendly with iPhone Control Panel
Many businesses still underestimate the power of Apple iPhone. Whether iPhone will beat Android over the long run is irrelevant at this point. The fact is, millions of people are using their iPhones to surf the Internet. You certainly don't want people coming to your site and finding it all over the place because you did not take time to optimize your website for the iPhone. iPhone Control Panel is a powerful WordPress plugin that lets you optimize your website for iPhone or redirect your visitors to a site that is optimized for such devices.
Currently Trending Themes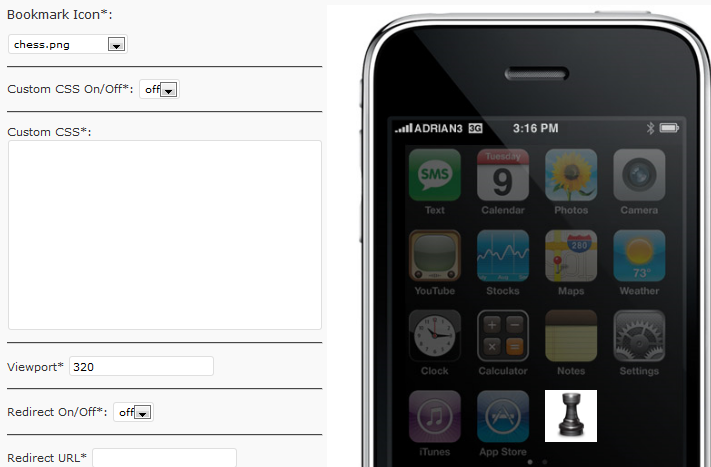 iPhone Control Panel is pretty easy to use. It lets you choose a bookmark icon from a number of images that come with plugin. You can also define custom CSS just for your iPhone visitors. If you must, you can just redirect your visitors to a specific page or the mobile version of your website.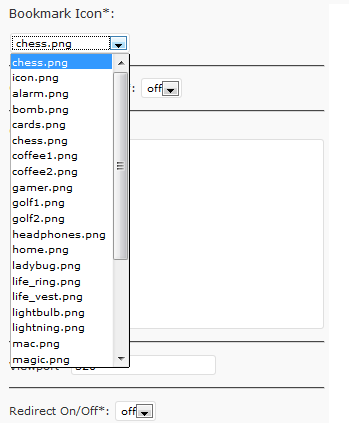 iPhone Control Panel may not be as sophisticated as some of those iPad solutions for WordPress, but it does what it promises without you needing to be too technical. A great tool to take advantage of to target your iPhone visitors appropriately.