The Poker niche is quite lucrative for those who play their cards right and build a killer content portal around this topic. There are plenty of advertisers who are willing to pay a lot of money to be featured on top sites covering everything Poker. The good news is there are poker themes you can take advantage of to build a poker portal with WordPress fast. You just need to bring the content. Interested? These 6 poker WP themes can help: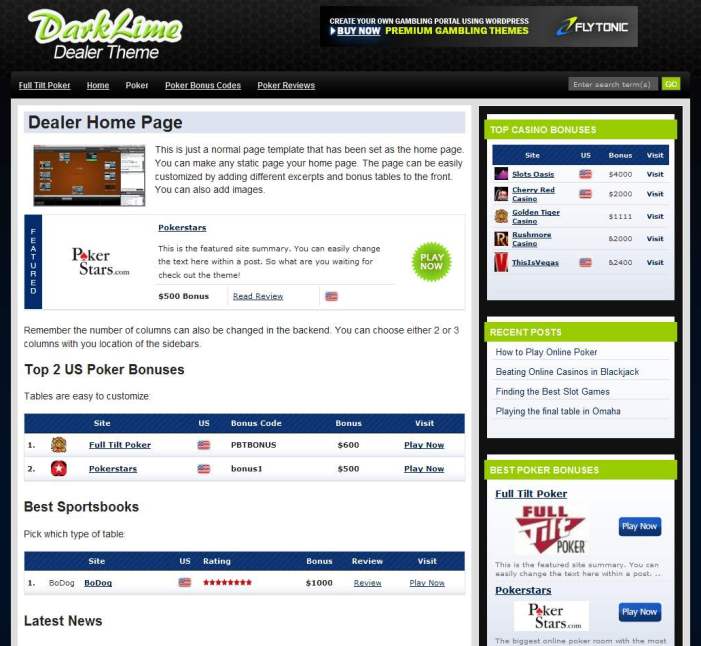 Dark Lime Dealer Theme: a gambling theme designed specifically for those of you who are affiliates of top Poker companies. It has an attractive design and cool widgets to get you started with your portal fast.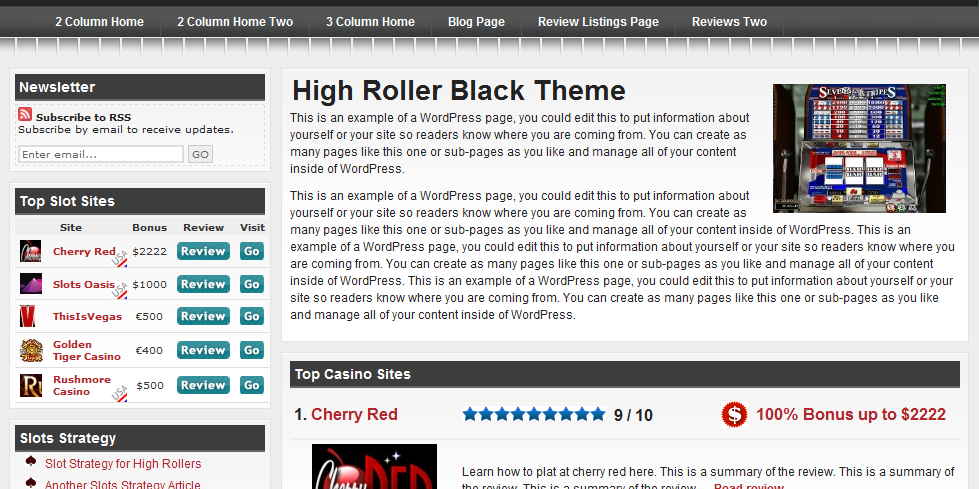 High Roller: another decent looking affiliate Poker theme for WordPress. Lets you add and compare multiple Casino sites on your website.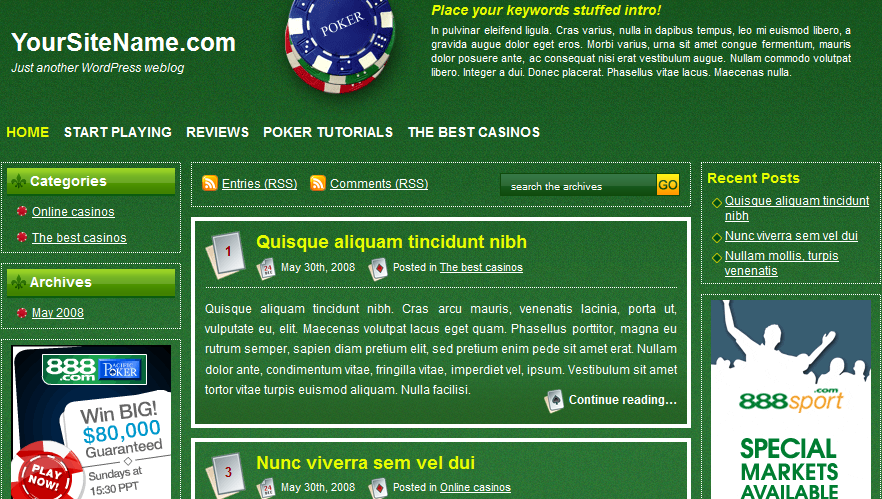 Poker Theme: a clean and fast WordPress theme for Poker bloggers. This theme is quite ad friendly and gives you a good chance to make some money from Adsense.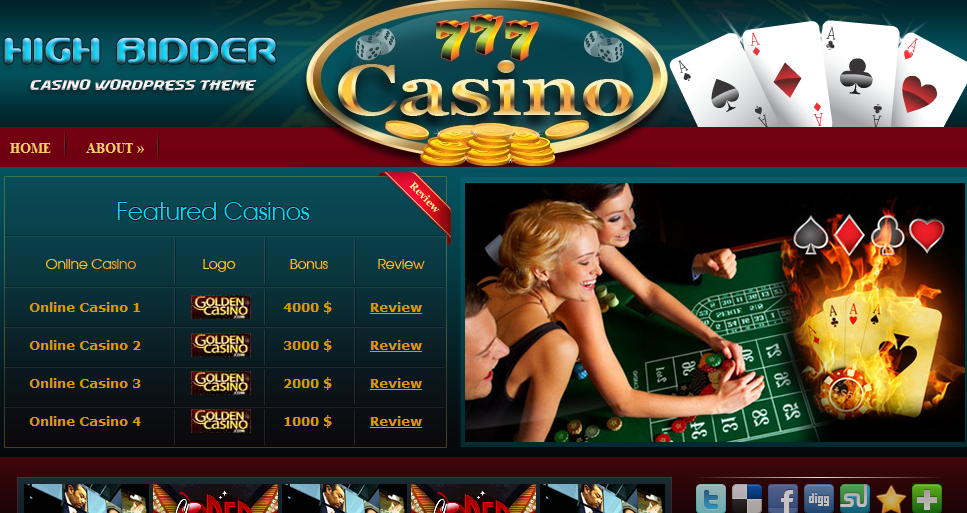 High Bidder: a sleek, social media friendly theme for Poker websites. It has a cool review table that you can take advantage of to promote top poker sites through your website.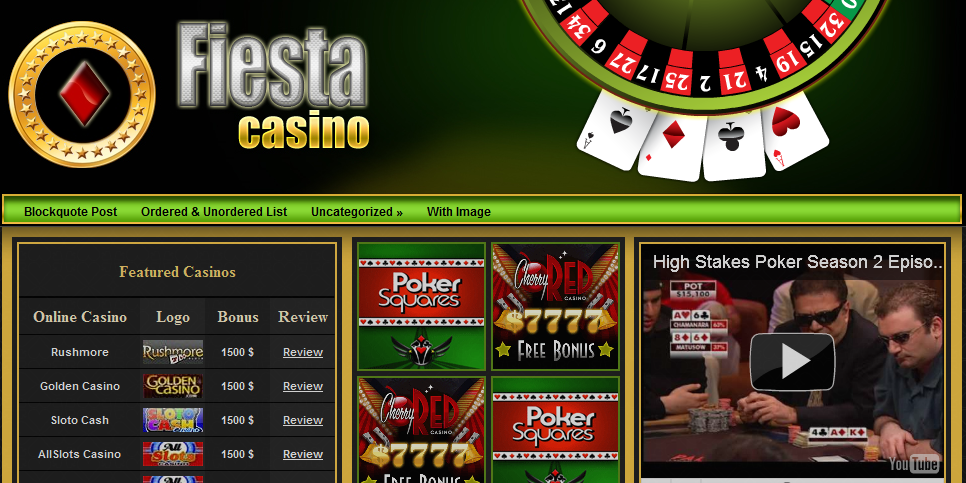 Fiesta Casino: a free Poker theme for WordPress that is image and video friendly. Can be used to develop a powerful Poker review portal.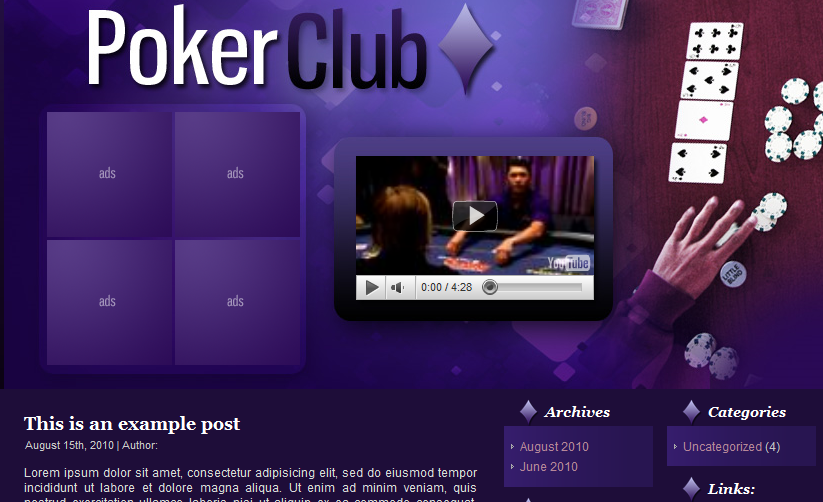 Poker Club: a simple but decent looking theme for Poker blogs. It's ad friendly and can handle your videos. Does not have too many bells and whistles but it gets the job done.
If you are planning to start a Poker website with WordPress, the above Poker themes should help you save some time finishing up your project.