Free Themes
Build a RSS Tracker Site with Transmit for WordPress
Those of you who have been paying attention to the top sites on the Internet have probably had a chance to see RSS aggregator sites such as AllTop. These sites grab RSS feeds from the top sites on the Internet and organize them for their users. While you may not have the resources to set up a comprehensive RSS tracking portal like Alltop, you can take advantage of Transmit theme to create a small, personal one for yourself and your community.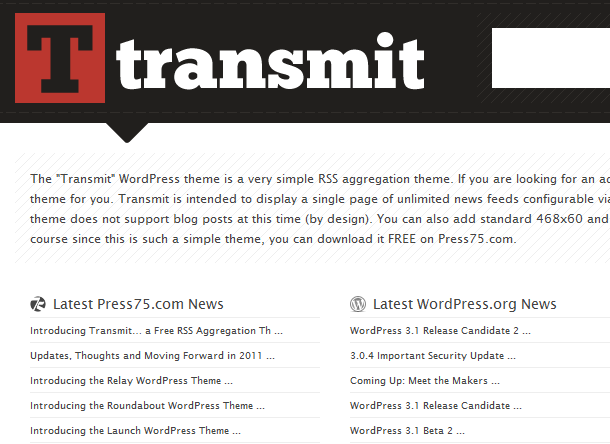 Transmit is a free WordPress theme that allows you to add your favorite RSS feeds to your website and keep track of them. Your RSS feeds can be added using RSS widgets. The theme is pretty fast and easy to customize. Just upload your logo from the options page, define your tag line, add your Adsense code, and you are set.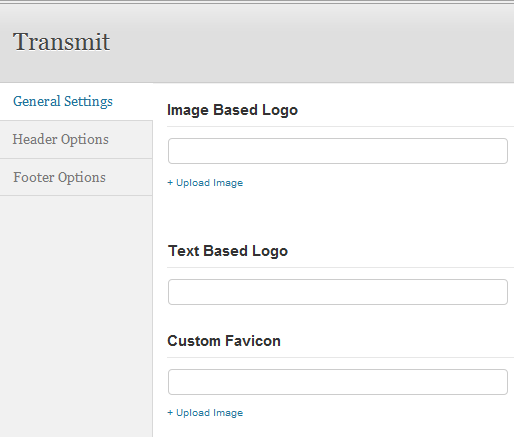 The options page for this theme is not really that complicated. You have the flexibility to make minor changes to your theme, its header, and your footer from the back-end. Your Google Analytics and Twitter account information can be added here too.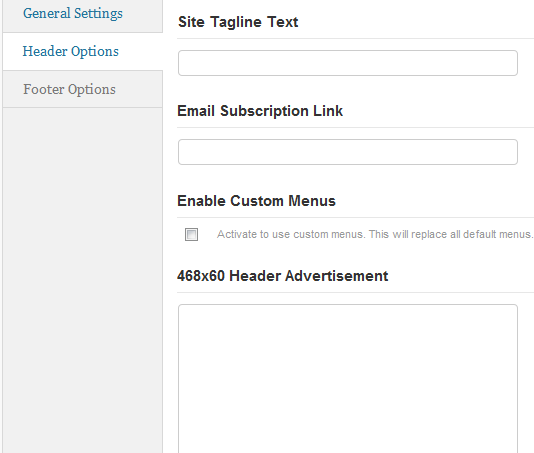 If you want to create your personal RSS tracking website with the help of WordPress, Transmit has you covered. It is free and does what it promises. Just watch out for the number of sites you add to your site.