It is no secret that publishing your content to Apple News can bring you more traffic. Your content will have to be in the right format for Apple to accept and publish your interactive posts. Don't forget that Apple News comes with a built-in advertising platform, so you can earn revenue from the content you publish.
Currently trending WordPress plugins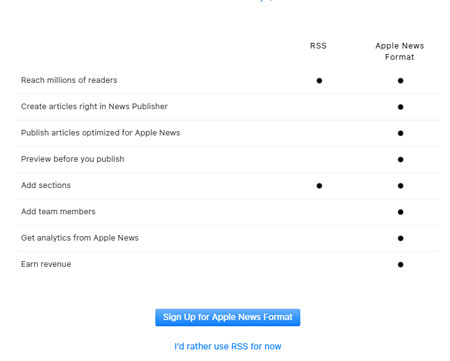 Before getting started, you need to submit your new channel to Apple to review. Once your logo and everything else is approved, you are ready to publish your content. Apple accepts RSS submissions but the Apple News Format gives you more flexibility. Publish To Apple News is a simple plugin that lets you turn your WordPress content into an Apple News format.
You will be able to manually or automatically publish posts from WordPress to Apple news. The script can handle YouTube and Vimeo embeds. No major programming is required to get started. Publish To Apple News is available as a free download.