Your wedding day is going to be one of the most important days of your life. Making wedding events go as smoothly as possible can be a challenge. But their memories stay with you. You can always share your exciting news with the world by putting together a website for your wedding. Thanks to Save the Date, you won't have to be too technical to get started with the process.
Currently trending WordPress plugins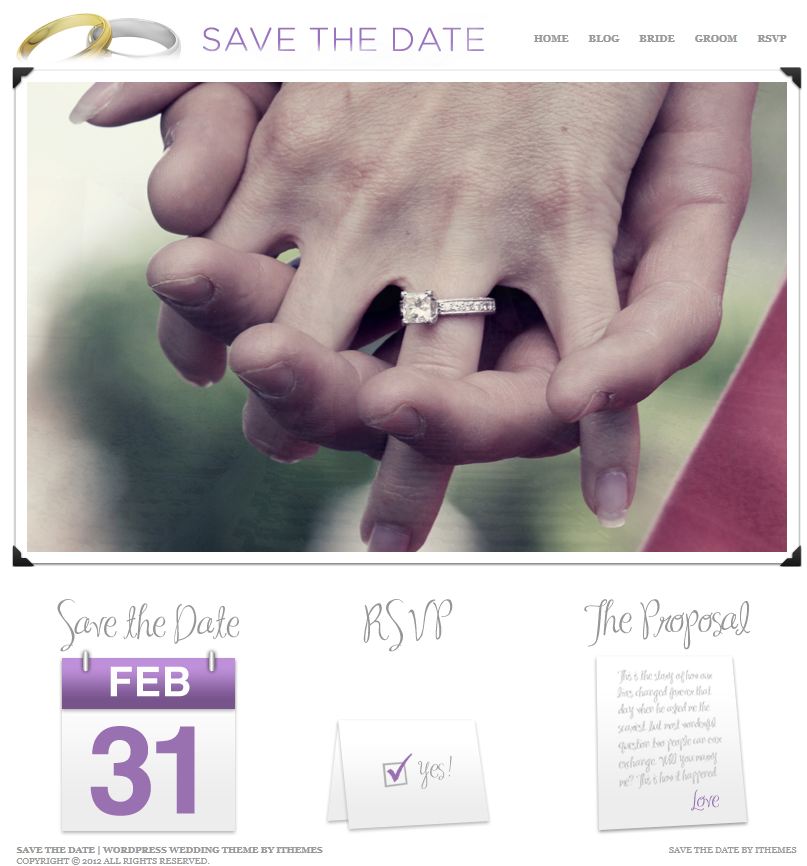 Save the Date has everything you need to share your story with the world. The date section is huge and attractive. If you have a special proposal story to share, you can do so on the homepage. In order to get the most out of this theme, you are going to need a bunch of decent photos (to rotate on the homepage or share across your site).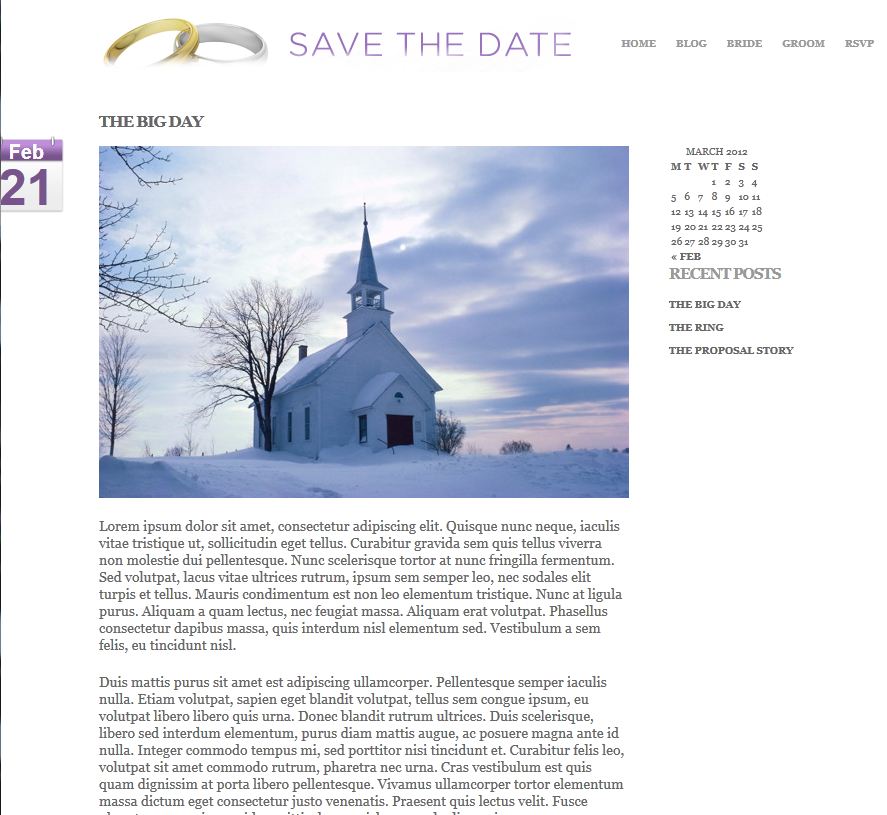 Save the Date allows you to upload your logo and showcase your photos on your site conveniently. The theme options page is where you need to visit to enter your analytics and control the behavior of the theme. This is a simple theme but should be more than enough for most wedding sites.