Building a popular business directory can be quite a lucrative venture. These types of websites had more money-making potential years ago. But if you work hard to build credibility for your site, you can still make a decent chunk of cash from your directory and help other businesses get the word out about the services they offer. Vantage for WordPress is an elegant theme that turns your site into a business directory.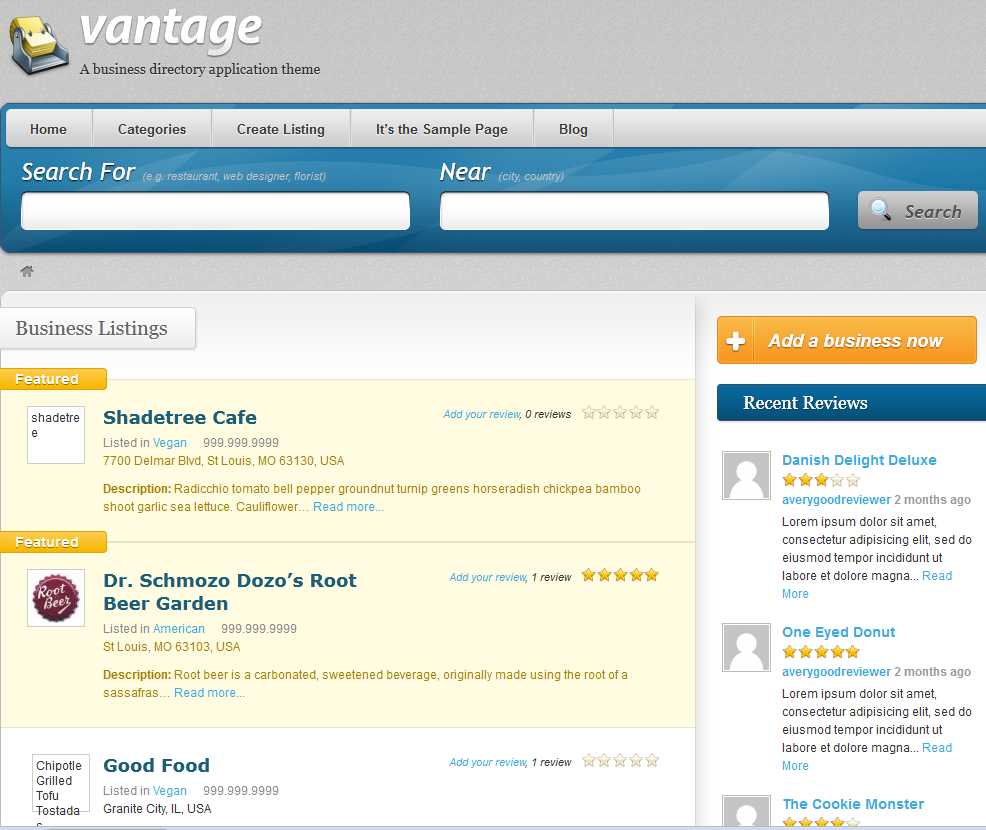 Vantage is highly customizable and offers tight WordPress integration. It lets you showcase businesses and supports user generated ratings and reviews. That's a must-have feature to encourage your community to get involved and contribute to your website. Individual business pages contain all kinds of useful information including location, contact info, web/social links, pictures, and a whole lot more.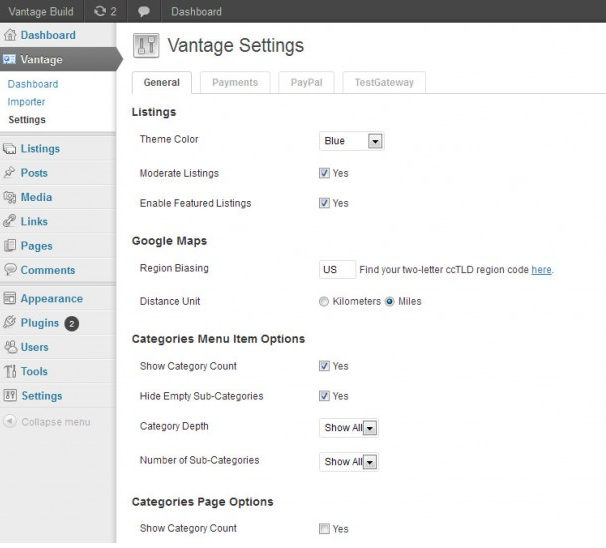 Vantage offers advanced search functionality, giving your visitors the chance to sort through the listings on your site by radius, location, or category. Google Maps is integrated in Vantage. The theme is compatible with ShareThis and Social Connect too. Want to add more features to this theme? AppTheme's API (w/ hooks) makes that easy. You get plenty of custom widgets too.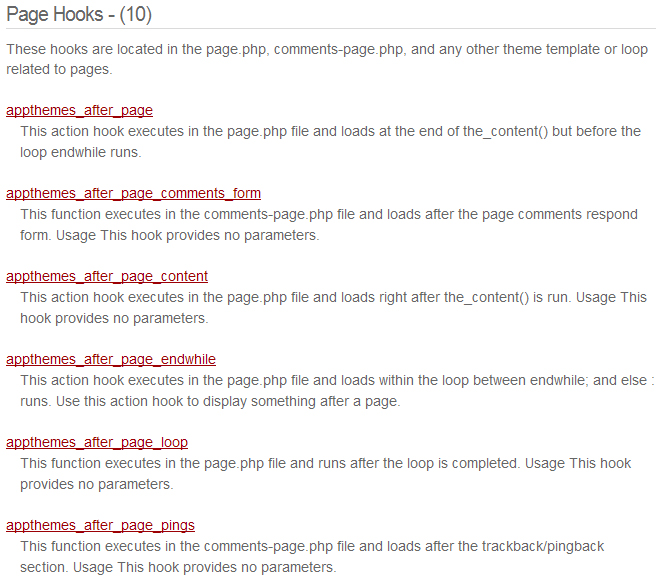 Vintage is one of the better listing themes we have seen. Building a business directory from scratch does take time and effort. Vantage gives you a helping hand with the process.