Many of us use widgets to add content to our website. Showing the same set of widgets on all your pages is not always the wisest idea. Plugins such as Widget Wrangler are designed to help you manage your widgets like a pro. It lets you control widget visibility per page or globally. The plugin lets webmasters run PHP code inside widgets.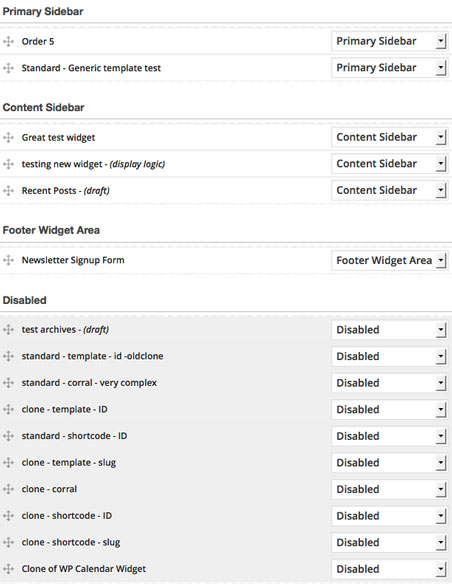 When you choose the "No Preset" option for a page, Widget Wrangler will let you control widgets displayed on it. The plugin lets you customize your widgets and use PHP logic to choose where widgets are displayed. It is possible to override the HTML output of widgets. As mentioned earlier, the plugin supports PHP tags inside widgets.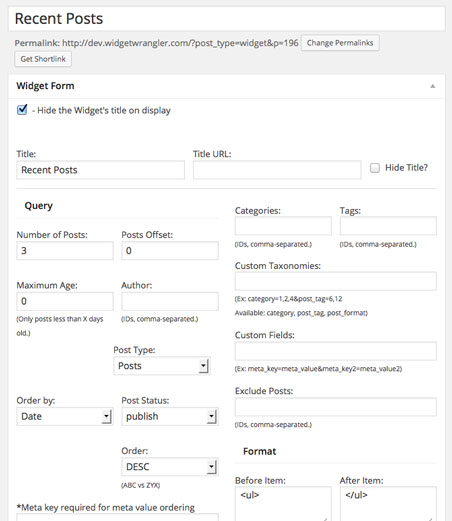 WordPress widgets are already very easy to figure out. The Widget Wrangler gives you more control over widgets. It is compatible with most existing WordPress widgets. You can try the plugin for free.