There are plenty of successful YouTubers who make a decent living from sharing videos on YouTube. Not everyone gets millions of views on YouTube, so promoting your channel on your site is always a good idea. YourChannel is a sophisticated plugin that lets you showcase your YouTube videos on your site. You will be able to show your banner image, uploads, playlists, views, and everything in between.
To get started, you are going to have to provide the plugin with your username. The script can automatically find your channel ID. It lets you choose what you want to display on your website. The pro version lets you enter multiple channels, show videos by a search term, limit the number of videos on your page, and show a subscribe button on your website.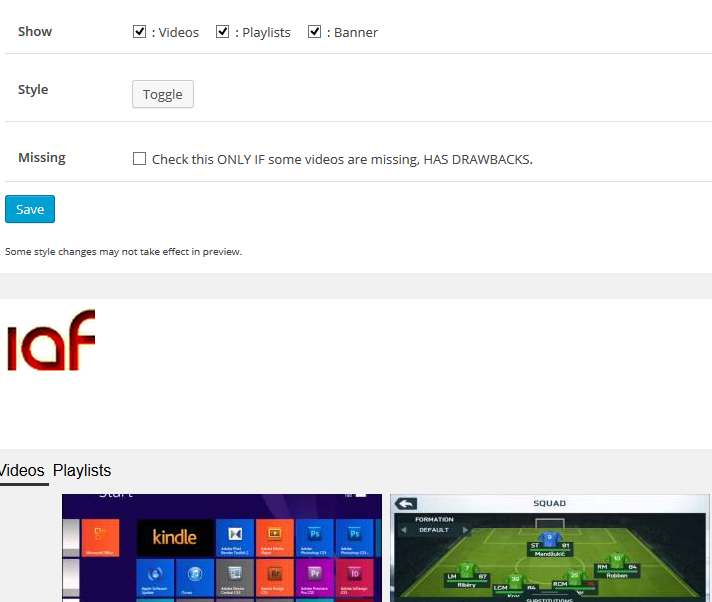 YourChannel is designed for video producers interested in sharing a selection of their videos on their website. It lets you modify thumbnail size, player style, and other settings from the backend. You can try the plugin for free.