Many webmasters include affiliate links in their posts. Most affiliate links are long and ugly though. Besides, you wouldn't want your competitors to check your affiliate links and use your affiliate ID to find out about your campaigns. Thanks to WP Cloaker, you can shorten your affiliate links and track how many clicks they get.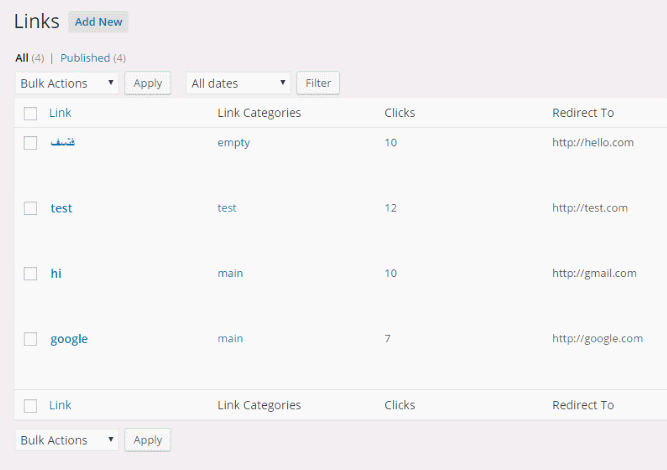 WP Cloaker lets you hide your links and change redirection type. Users will be able to customize permalinks and track clicks. IP address, click date/time, and other useful click data will be available. You can also generate click reports to get a better idea how well your campaigns are doing.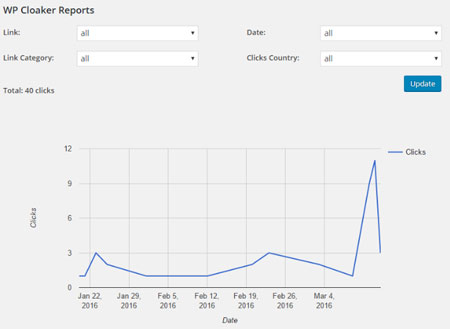 WP Cloaker lets you get rid of ugly affiliate links and properly track the performance of each campaign. This is a free plugin.