Many webmasters do not take the time to add a sitemap page to their websites. If you have a complex website or a lot pages on your portal, you can save your visitors time finding what they are looking for by adding a sitemap to your portal. Let's not forget that your HTML sitemap might potentially help the search engines get more of your pages indexed (not to be confused with XML sitemap though). WP Realtime Sitemap is a cool plugin that lets you create a dynamic sitemap for your website fast.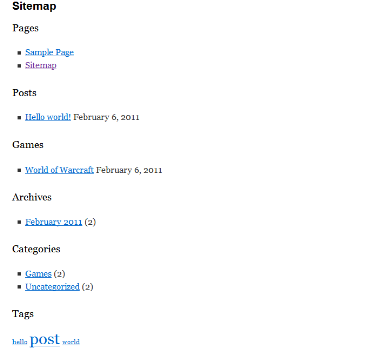 WP Realtime Sitemap is highly customizable. You can choose which pages you want included in your sitemap. It covers pages, posts, archives, tags, categories, and much more. Webmasters can choose the right order and define pages to be excluded from the final sitemap (by ID). The same type of options are available for posts, archives, and tags (with minor differences).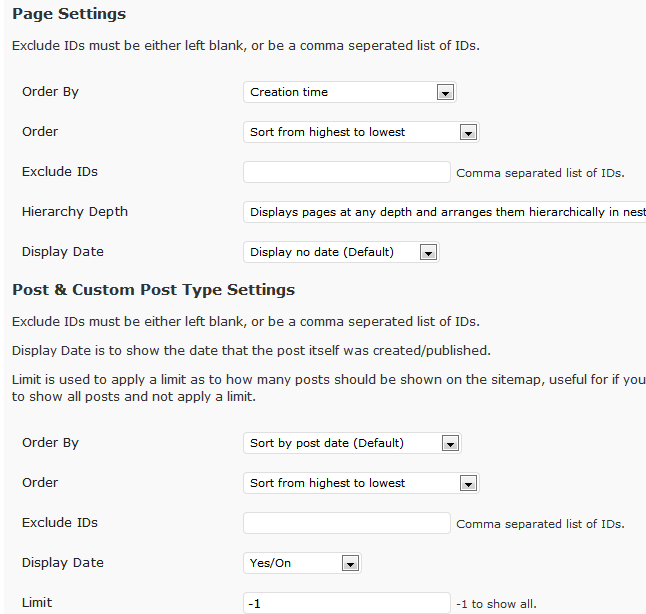 This plugin does allow you to modify the header sections for your sitemap. This is of course optional but you can be more descriptive with your titles if you need to.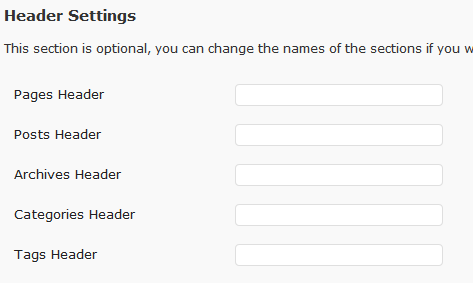 If you have a complex site structure and want to help your visitors find their way to the right page on your website more conveniently, WP Realtime Sitemap is worth trying.