You can't expect to keep your site in top shape if you don't keep an eye on the health of your server, potential hack attacks, and other activities that may be going on behind the scenes. The WP Security Audit Log plugin is one of many plugins you can use to keep an eye on activities on your site.
The plugin logs post status, tags/categorizes, widgets, menus, profile, and user changes. It also records login/out events and failed attempts. WP Security Audit Log is also capable of tracking major changes, such as core, theme and plugin changes. It is compatible with multisite networks.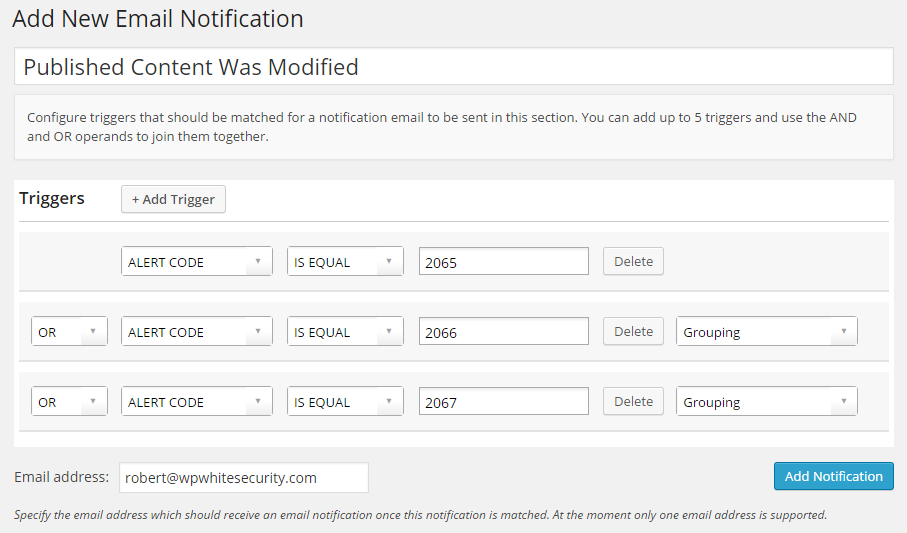 For every entry, IP, date/time, and user/role of the user who made the change are recorded. The premium version offers even more features, including advanced reporting, CSV export functionality, and built-in filters for your searches.