A lot of fellow bloggers have asked me in the past how I got my start as a SEO professional for WordPress. WordPress is a wonderful CMS, and it does give you a good chance to get ranked higher on search engines if you know what you are doing. SEO for WordPress is not that much different from regular SEO. It's just that WordPress has some known issues (e.g. duplicate content, permalinks, …) that you could fix easily if you have a basic knowledge of search engine optimization. For more advanced tactics, you won't need to look for a WP specific resource. The are plenty of powerful SEO resources that give you a basic knowledge of search engine optimization, but if you want to get your hands on one that teaches you everything you need to know to optimize your WordPress blog for search engines and beyond, here are 3 courses you should consider picking up: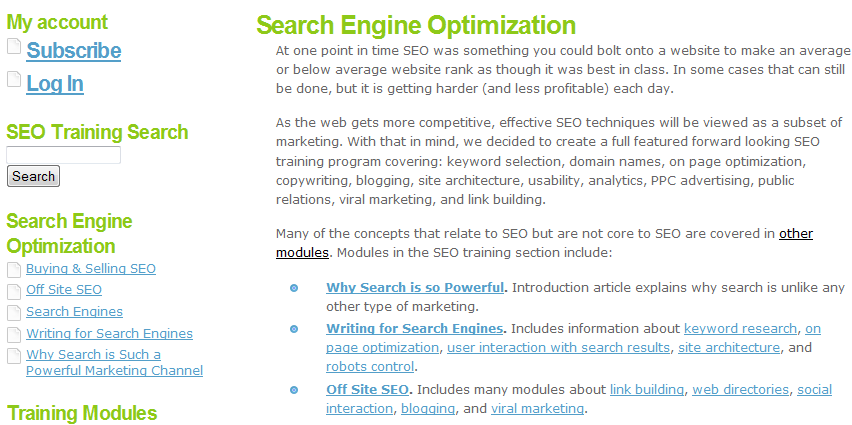 SEOBook: the best search engine training program on the web bar none. It got me started with my own journey in the world of search engine optimization, and it can help you gain a deep understanding of SEO over time. There are plenty of training modules and videos you can watch to pick up all kinds of tips. Add SEO tools that are available on this site, and you get a lot of bang for your buck.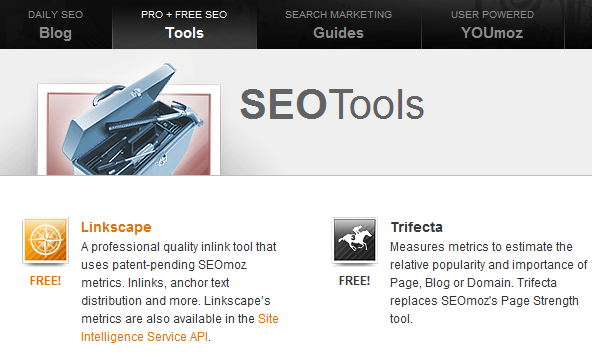 SEOmoz: more known for its powerful SEO tools, SEOmoz comes with a set of training guides for web designers, developers, and small businesses to help them go about their business with an eye out on improving their search engine rankings. SEOmoz's tool-set is truly first class. These tools let you systematically address the shortcomings of your blog when it comes to search engine optimization.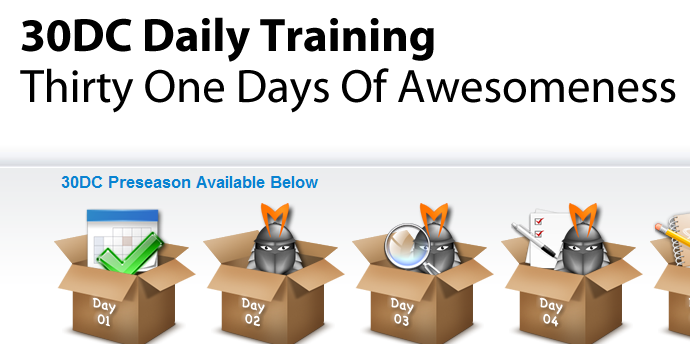 30 Day Challenge Plus: if you have been lucky to the 30DC challenge course (which is for free), you are going to love 30DC+. If you have just started with your journey as an online business owner, 30DC+ brings a lot of things together. Keep in mind that this resource is designed for those who want to get a good understanding of all the skills you need to succeed online as a business.
You also want to give Bruce Clay's course a try if you are really serious about SEO. At the end of the day, you'll have to keep up with what you have learned from the above courses through blogs and forums. But the above resources give you enough information to be dangerous.