Chat-rooms may be old, but they can still make your blog more interactive. Besides, nothing replaces having the ability to communicate with your visitors in real time. Envolve.com is an innovative chat solution that sits on the top of your website and lets your visitors browse through your pages without leaving your chat. All you need to do is grab the appropriate code from Envolve.com, and you are on your way.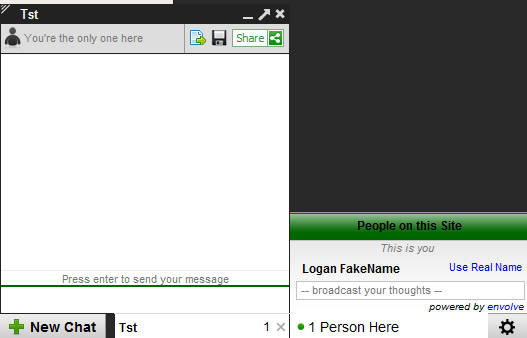 The plugin's back-end is pretty straight-forward. If you do not want to touch your code, you can use the plugin to enter your code in the back-end. Once you have done that, a small footer-bar is going to be added to your website, which you can use to open up a new chat room.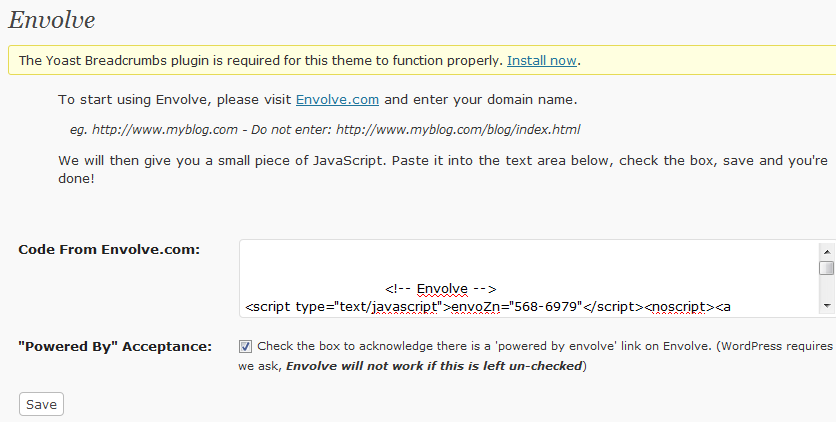 What's nice about this chat room is the fact that you can share a link to your chat room with your followers on Twitter or Facebook. You can also chat with people who do not speak your language. The translate function takes care of the rest for you.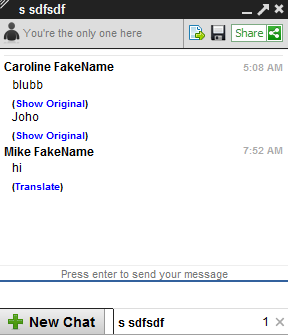 Here is the fun part. You can use this service to create multiple chats (under different tabs) about very different topics. That way you can have topical conversations with your visitors easily. You can also keep track of your old chats and update your information on Envolve.com.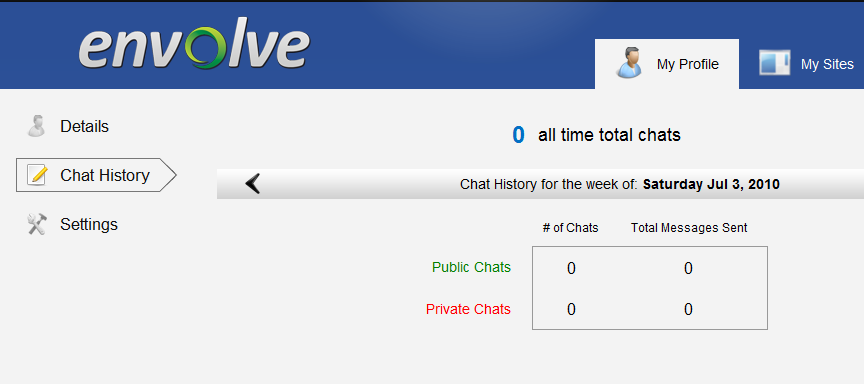 To sum things up, if you want to add more interactivity to your website and get your visitors more involved, Envolve is an interesting service to try.