WordPress has a decent commenting system for your visitors to use to react to your posts. Some people might prefer to share their own videos or YouTube links to respond to your posts. These 3 plugins enable video responses on your WordPress site: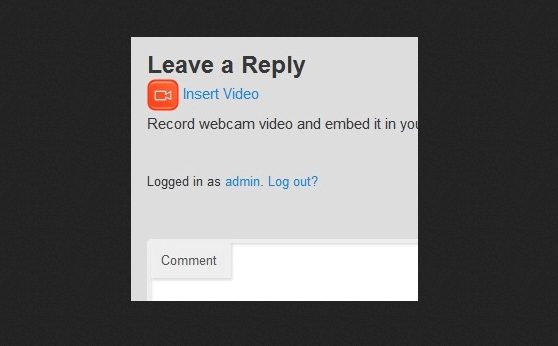 Video Comments Webcam Recorder: allows your visitors to record video comments to respond to your posts. Just make sure your server meets the requirements for this plugin to perform correctly.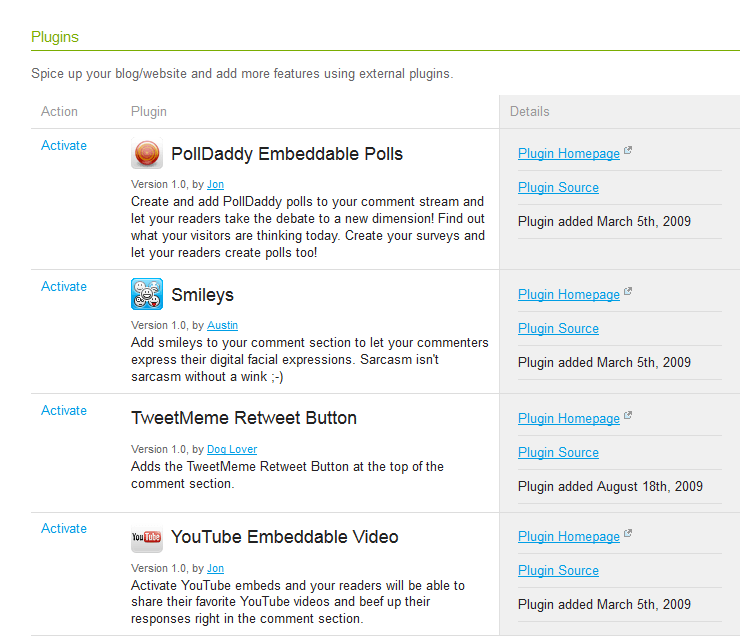 IntenseDebate: I love WordPress but am not in love with the default WordPress comments features. There are many more sophisticated commenting systems available for this platform. IntenseDebate is a commenting system that lets your visitors add video comments to your site.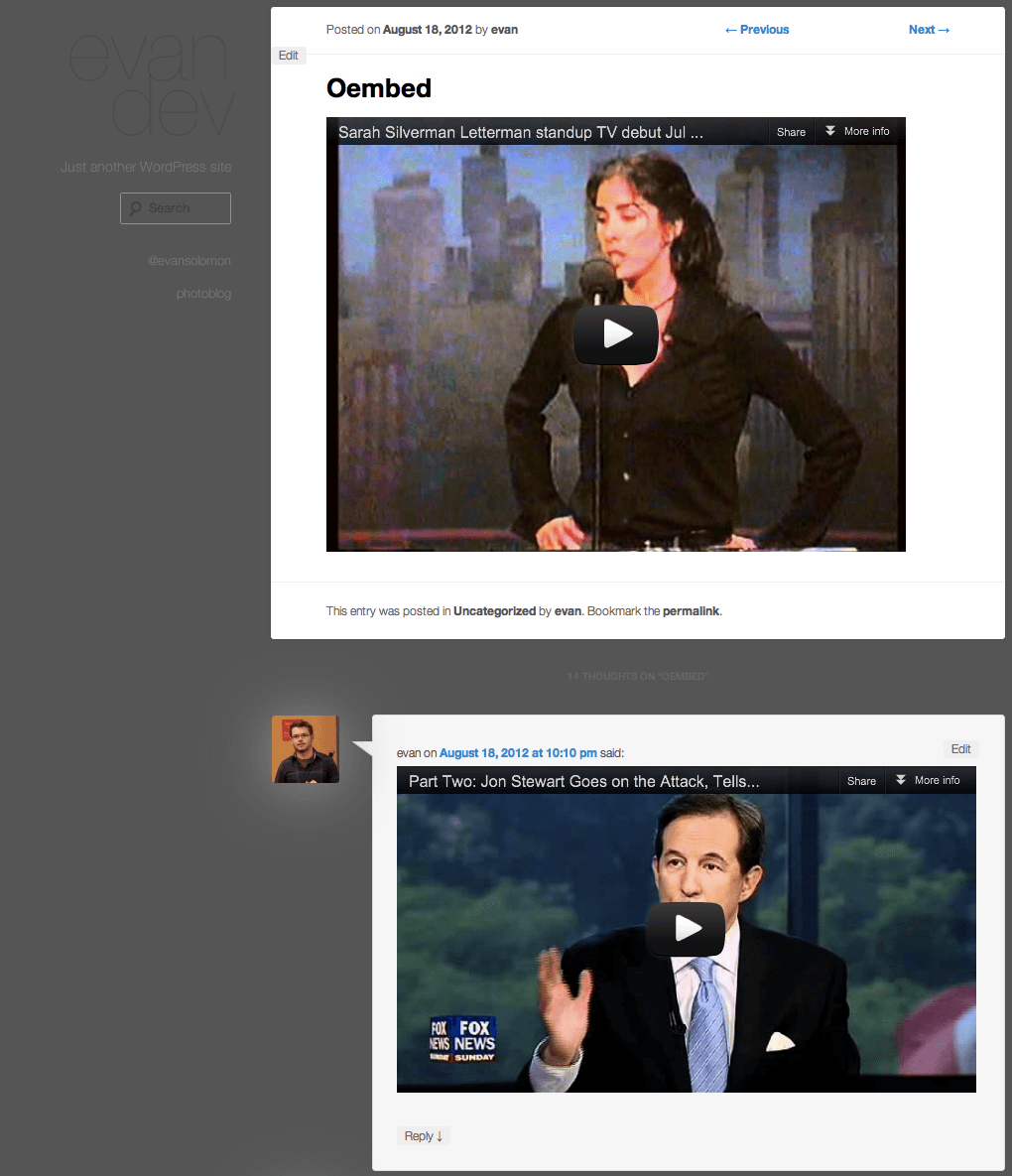 oEmbed in Comments: adds oEmbed support to WordPress comments. Great for posting YouTube comment to your comments section.
There are many other plugins you can use to add video responses to your website. Should you even consider doing this? It really depends on the type of community you are managing.