Wordpress Plugins
App Store Assistant: Display Items from Apple App Stores in WordPress
There are plenty of folks who make a chunk of cash from promoting Apple products. Apple has affiliate programs for its iPhone/iPad and Mac App stores. You could also earn money by promoting other types of products available through iTunes. You are going to need a website to get started though. App Store Assistant is a handy plugin that saves you time adding App Store content to your website.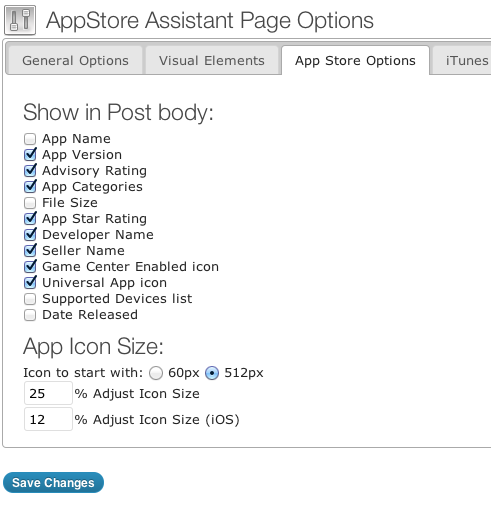 The plugin gives you a ton of options. You choose what shows up in your posts. App name, version, categories, rating, developer name, and date can all be included. You are able to change app icon size as well. Remember, you have the option to use your affiliate account with Apple to start earning money from the sales your site generates. This plugin is compatible with LinkShare and TradeDoubler.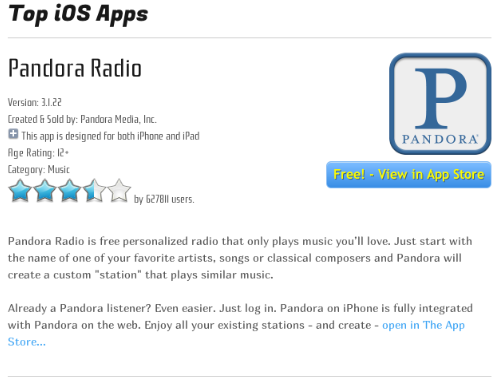 Let's face it. You are going to need unique reviews (including video ones) to gain any traction in this field. There are so many folks doing app reviews these days. The market is too crowded for you to succeed by just installing this plugin and doing minimal work. But App Store Assistant could be a time-saver.