Amazon, LinkShare, and Commission Junction are great affiliate networks to be a part of to make some money online. But you won't find too many digital products in those networks. The commission rate you receive in those networks can't not even be compared against those offered by ClickBank publishers. ClickBank may not make you a millionaire but it could bring you some additional revenue if you promote the right products on your website. You can always write reviews for ClickBank products to start getting your feet wet with promoting products in this network. Or you can use one of these cool Clickbank plugins for WordPress to add CB products painlessly to your website: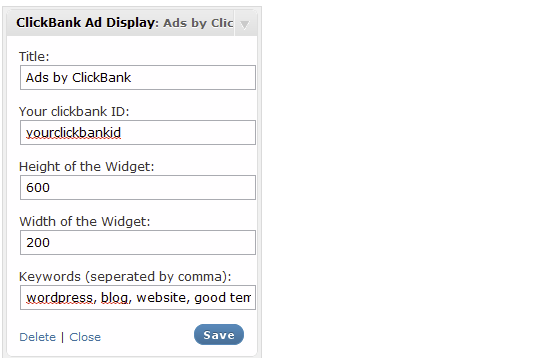 Clickbank Ad Display: an easy way to add Clickbank products to your website. Just enter the keywords you want to target and your Clickbank ID, and this plugin does the rest.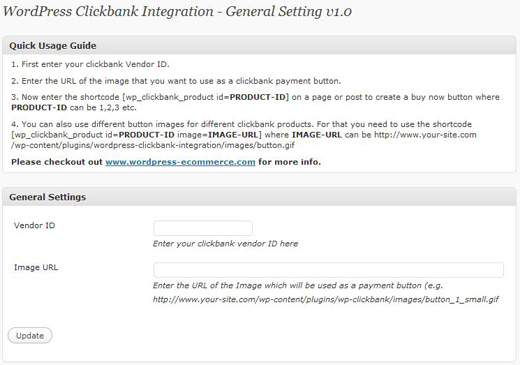 WordPress Clickbank Integration: a decent plugin that allows you to start selling your own Clickbank products on your website. Integrating this into your website could not be any easier.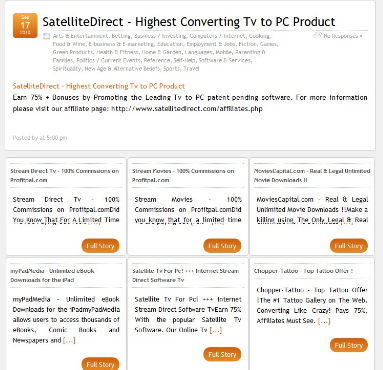 clickbank marketplace loader: not the perfect solution but it lets you pump in Clickbank products into your WordPress theme. You want to use some caution when using this plugin.
Which Clickbank plugin have you had the most success with?