Many WordPress webmasters are still using the default WordPress commenting system to manage discussions on their sites. WordPress already shows you the IP address of people who comment on your posts. Once in a while, you want to find out more information about your commenters. These 3 WordPress plugins can help: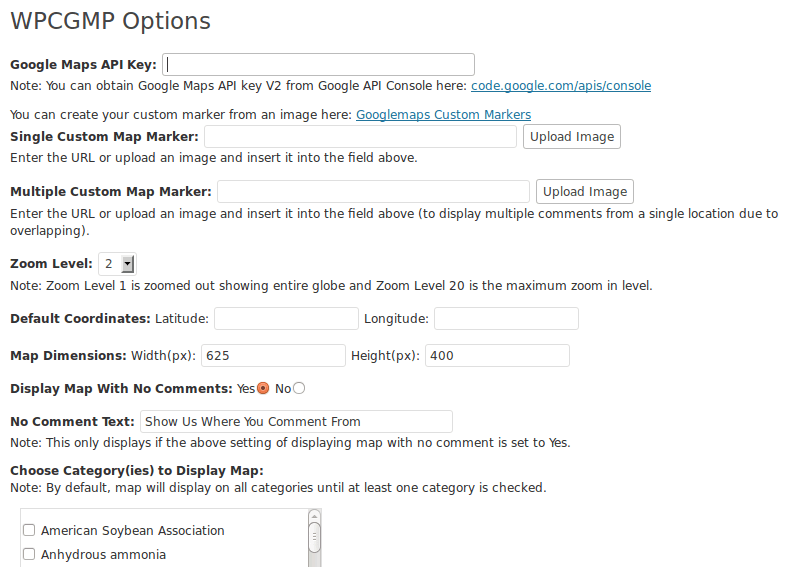 WP Comments Google Map for Posts: adds Google map to your posts to show the location of folks who have left a comment.
Comment Location Tracker: this plugin is a time-saver. It offers IP tracing for comment authors. It shows country and other useful info for each IP.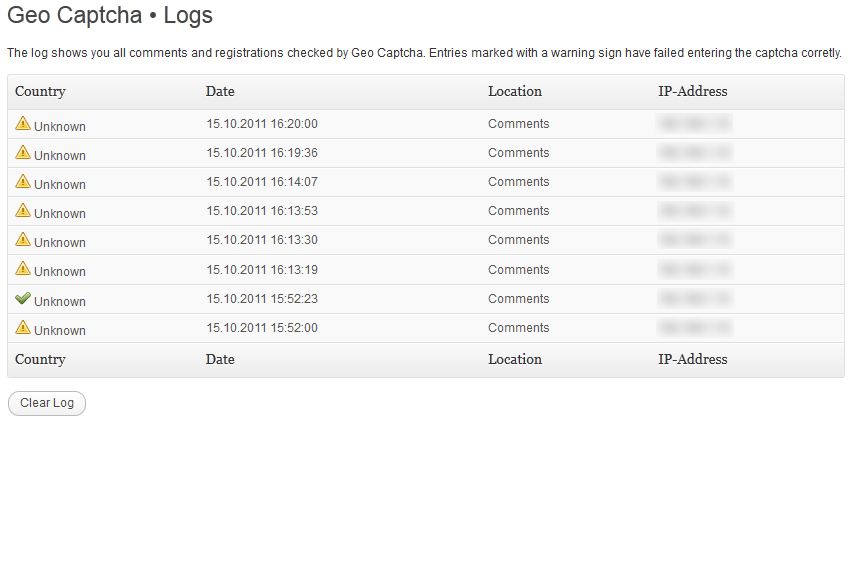 Geo-Captcha & Geo-Blacklist: Captcha is not perfect by any means but it could slow down novice spammers. This plugin adds a Captcha image to countries you don't trust. You can also disable comments for some countries.
You don't necessarily need to use these plugins to run your community smoothly. But these do help you better manage comments on your website.