We have all dealt with featured images in the past. If you run a podcasting website, you may want to feature audio files instead of images. Featured Audio is just the plugin for the job. It adds a featured audio metabox to your pages, which you can use to upload a custom audio file or select an existing file from the media library.
Currently trending WordPress plugins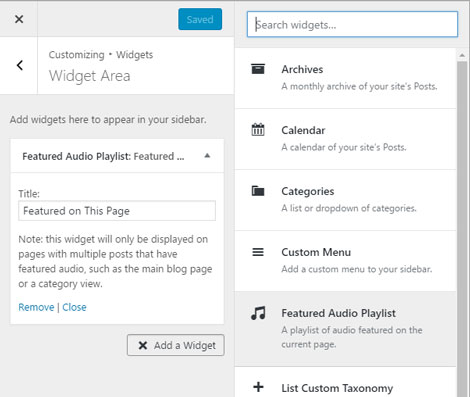 The plugin displays the featured audio file at the top of your posts and pages. Developers can change the location and display the featured audio anywhere. This is a free script.