WordPress consulting is a lucrative business. You don't necessarily have to develop custom plugins or themes to earn money in this field. There are plenty of folks who do basic WordPress tasks or design basic sites to get paid. There is nothing wrong with that. But if you are dealing with clients that don't know their way around WordPress, you may want to keep them from doing any damage to their install by accidents. The Developer Mode plugin is an interesting plugin that helps with that. It limits access to the WordPress admin panel and gives your clients only the features they need.
You may also want to see: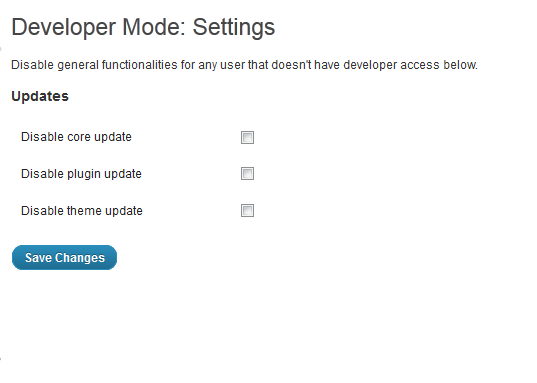 In order to use this plugin, you need to promote yourself to the Developer role. Once that's done, you will be able to customize the Developer Mode's settings. You can disable core, plugin, and theme updates. It is also possible to limit visibility for the plugins you have installed on your site. I like the fact that admins can hide certain menu items using this script.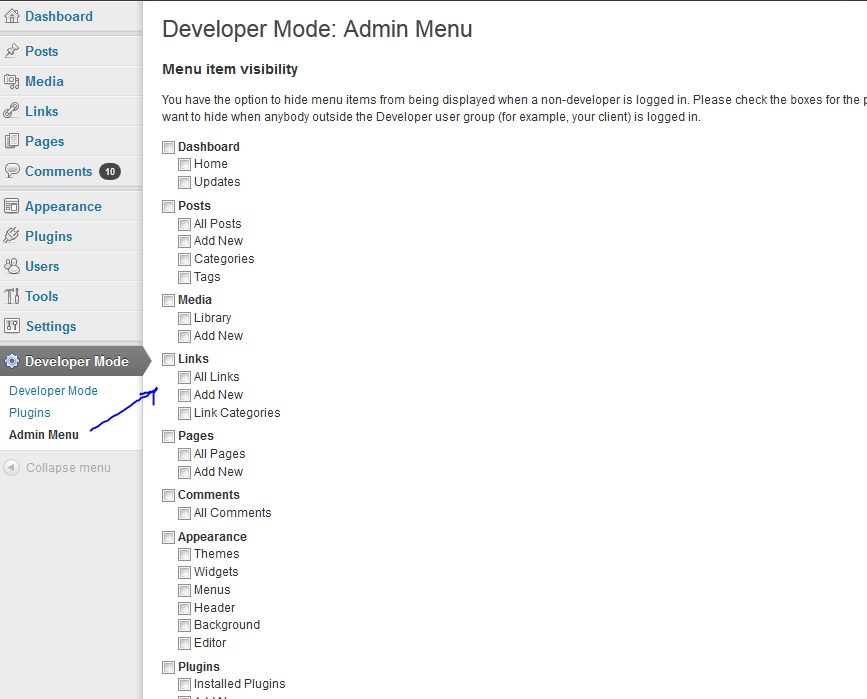 The Developer Mode plugin is not for everyone. But if you deal with clients that don't know a whole lot about WordPress, plugins such as this one could prove quite useful. Giving your clients more features and permissions than they need is not the smartest idea. It could be quite risky anyway.