Keeping your posts, pages, and media attachments organized when your site is young is not that difficult. Things get a bit more complicated when you are dealing with a well-established site with years worth of content and ton of uploaded images. Folders is one of many plugins you can rely on to keep your posts organized. It lets you create new folders and use them to organize posts, page, and attachments.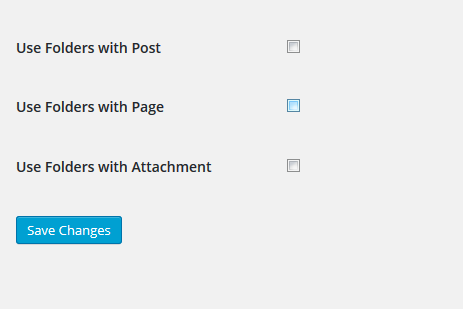 The plugin is fairly easy to use. Once you have installed it, you get to select what you want to organize with it. You just have to create new folders and add new posts, pages, or images to them. The plugin gives you quick access to them. So whether you have a list of posts that need to be updated often or images that you want to keep an eye on, Folders for WordPress can make your life easier.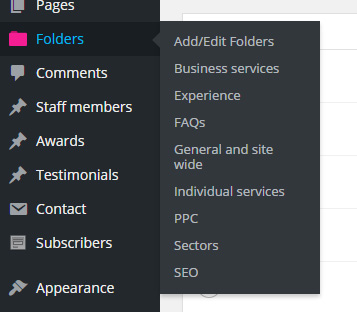 You may not need Folders if you don't have lots of posts or pages. But webmasters of established sites are going to have an easier time keeping their content organized with this plugin. You can download it for free.