Those of you who run popular websites have had to deal with hackers, spammers, and bad bots. There are already plenty of plugins that help you harden WordPress and make life harder for hackers. StopBadBots is a simple tool that lets you block bad bots without even touching your .htaccess file.
The plugin already comes with a bunch of bots that you can block. You have the option to add more and manage the list in the background. Users have the option to activate e-mail notifications per bot attempt. They can also participate in the Bad Bots security network to contribute and receive new bad bot names regularly.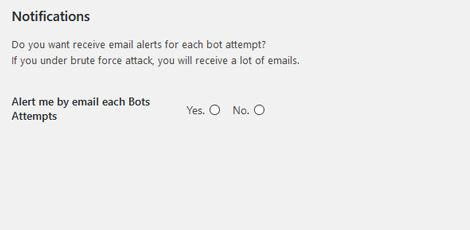 You can download this plugin for free. More info is available here.