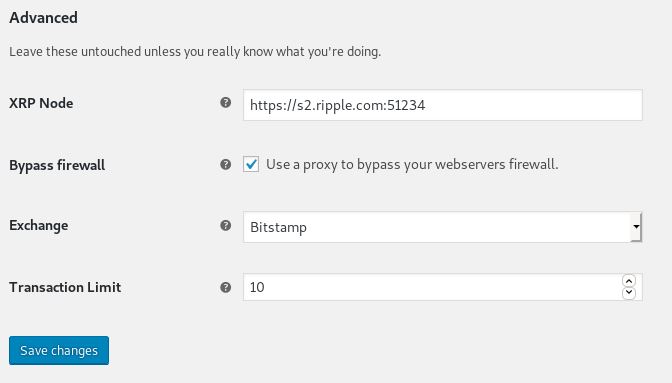 We hear about Bitcoin and Ethereum in the media all the time. Plenty of businesses even support payments in these cryptocurrencies. Ripple (XRP) may not be as popular but has its own fans. Thanks to the WooCommerce XRP plugin, you can now accept XPR payments on your website.
You may also want to see: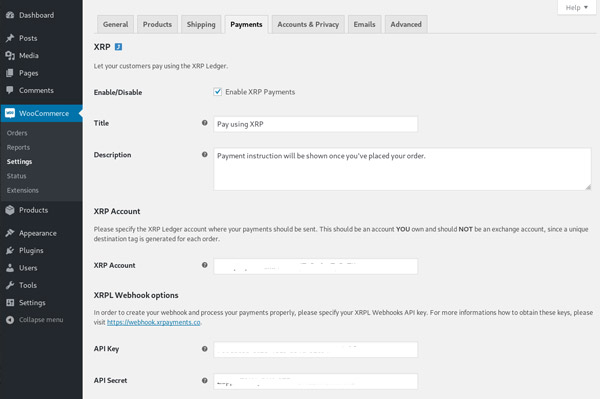 To get started, you simply have to add your XRP address and XRPL credentials to get started. You can limit transactions and choose different XRP exchanges to process payments. It is also possible to use a proxy to bypass your firewall. You can find out more about this plugin here.