The movie business is a great niche to be a part of. It's one of those niches that a lot of players are already involved in, but it still has room for new players to come in and add their two cents. There are many ways to differentiate yourself in this business with your content, but you are going to need a decent website to get you started. Not everyone's going to afford a custom designed website for such a niche. That's where MovieMaker 2 comes in. It's a very affordable WordPress theme for movie portals that lets you get started with your own professional looking website fast.
Currently trending WordPress plugins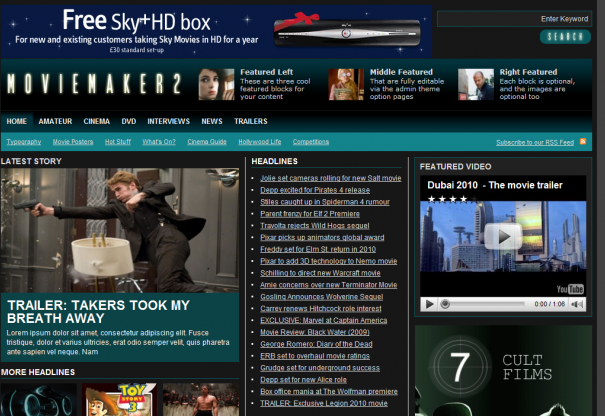 MovieMaker 2 is designed to handle a heavy amount of content. Since you are building a website about videos, you are going to need to integrate videos and other multimedia files into your website. MovieMaker 2 makes it easy to get it done. The theme is also ad-ready, so you have plenty of ways to advertise on your website and monetize it.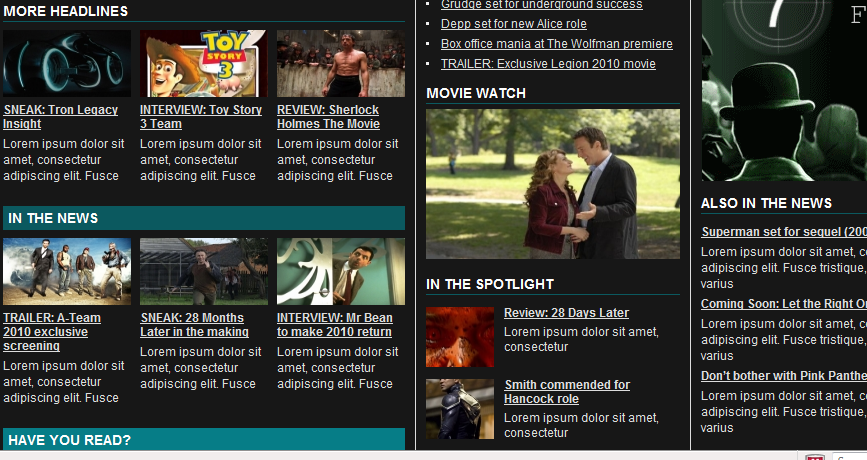 Just like any top portal theme, MovieMaker 2 allows you to promote your other top content below your featured section. You obviously get a spot to promote videos or videos from YouTube on your website. What I like about this theme is that it can handle a whole load of content. It's also search engine friendly and cross browser compatible. So you get the best of all worlds. You also get the PSD files, so you can change the look and feel around if you prefer.
All in all, MovieMaker 2 is a cool theme for anyone who's looking to start a website about movies, celebrities, or anything TV. It's designed to handle multimedia content and is easily customizable. It's affordable too. The fastest way to go live with your movie portal.