Not all premium themes are created equal. Just because you are paying to get your hands on a WordPress theme does not mean that it will have the design and functionality you need to bring your business online professionally and take it to the next level. Reaction for WordPress is an attractive theme based on the all powerful Gantry WordPress Framework that gives you the best of both worlds. It is not only well designed, it comes with a ton of options that users can modify to get the look/feel they desire on their website.
Currently trending WordPress plugins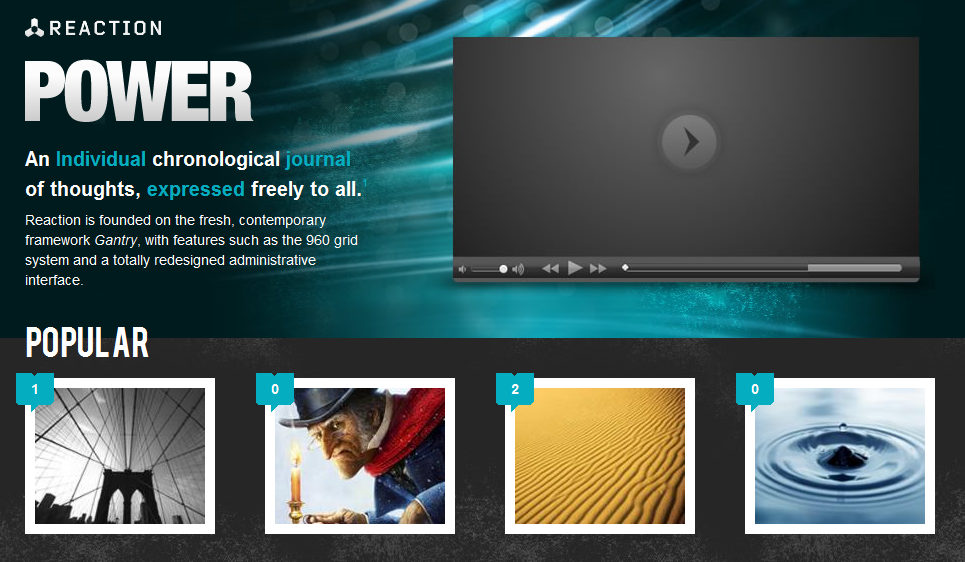 Reaction can be used for corporate portals and blogs. The theme gives you 6 CSS styles to choose from with multiple backgrounds. Reaction is one of the most widget-friendly themes on the market. It has over 60 widget places, giving its users the chance to move around their content to get the exact effect they need on their site.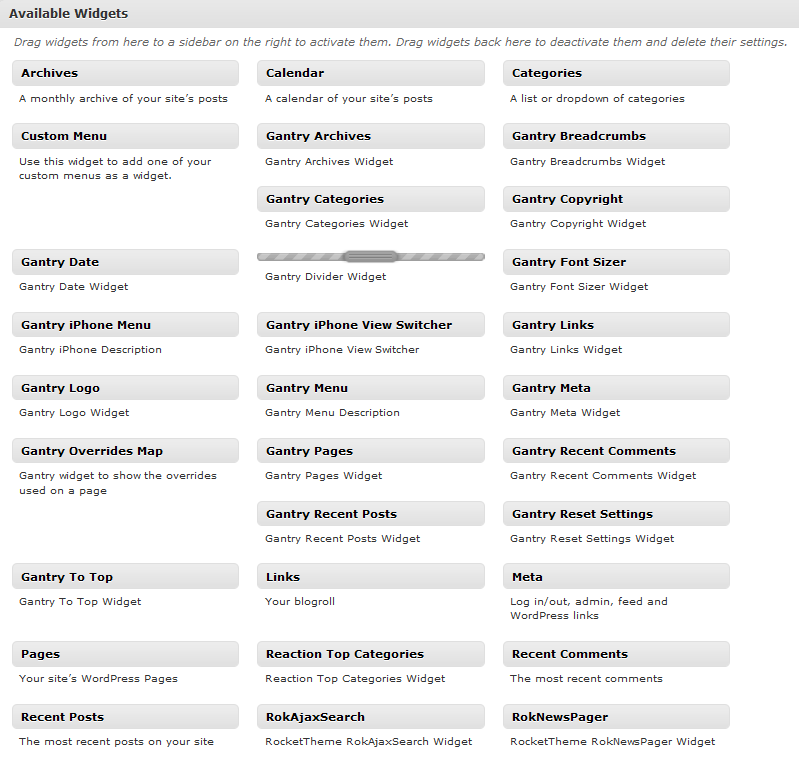 The typography and layout of this theme is among one of the best we have seen among premium themes. The Fusion Menu is all powerful and is a nice touch. Reaction has a clean code and is compatible with most major browsers. The content and style settings of your theme can be changed from the options page. You have the option to modify what shows up or stays hidden on your site. Under the style tab, you get to choose your main style, the color for your links, and settings for your background and fonts.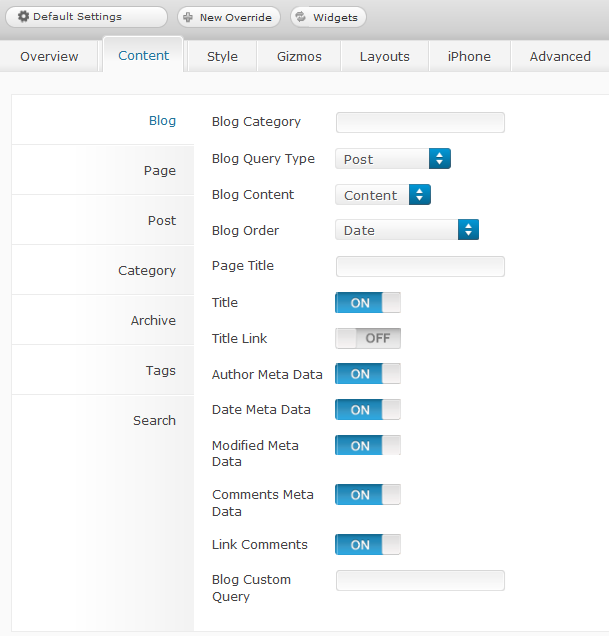 There are many premium themes that work great on desktop computers but underperform on mobile devices. Reaction for WordPress has it covered here. Users can modify how their website will look like on mobile devices under the "iPhone" tab.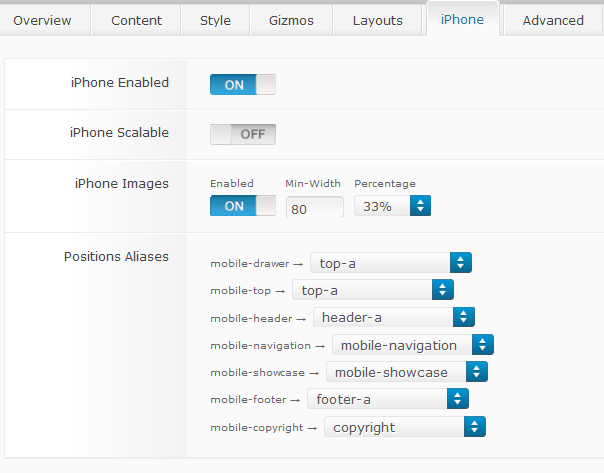 Reaction for WordPress may take a bit of time getting used to. For small blogs, it could be a bit of an overkill (simply too powerful). At the same time, if you are planning to start a killer portal and want maximum flexibility as far as your content layout and site design, Reaction is worth a serious look.