Many studies have shown that the future of computing is mobile. One does not have to be a genius to figure that out though. The majority of folks are expected to access the internet on their mobile devices by 2015 or beyond. If your website is not mobile friendly, you are losing traffic you shouldn't be. Handheld for WordPress is a simple plugin that serves a handheld-friendly theme to your mobile traffic.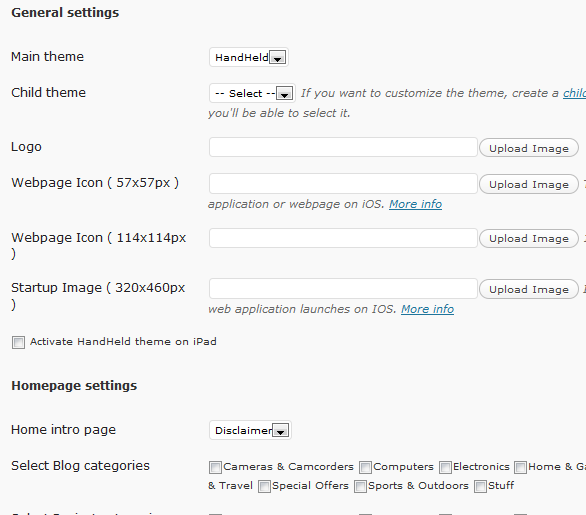 Handheld works next to your regular theme. You do not need a special theme for this plugin to work smoothly. The plugin works well for Android and iOS phones. Its layout is simple and works great on smaller screens. You can customize the look of your mobile theme from the plugin's settings page. Changing your logo and icons is pretty easy as well.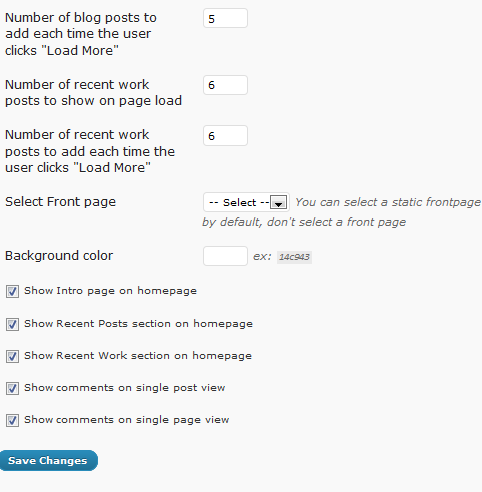 Handheld has a gallery section to let you serve your photos to your mobile visitors in an attractive fashion. What I like about this plugin is that it stays out of your way and does not require you to make major changes to your existing theme. It is highly customizable and super easy to install. If you can't afford to get a custom mobile app or theme designed for your business, Handheld for WordPress is worth a serious consideration.