Remember the Read It Later service? The service is living on as Pocket these days. The site has gone through drastic changes but is still quite useful for saving articles, videos, and other types of content. If you get a ton of visitors on your website, chances are some of them use Pocket to save articles for future references. With these 3 plugins and scripts, you can make your site more Pocket friendly: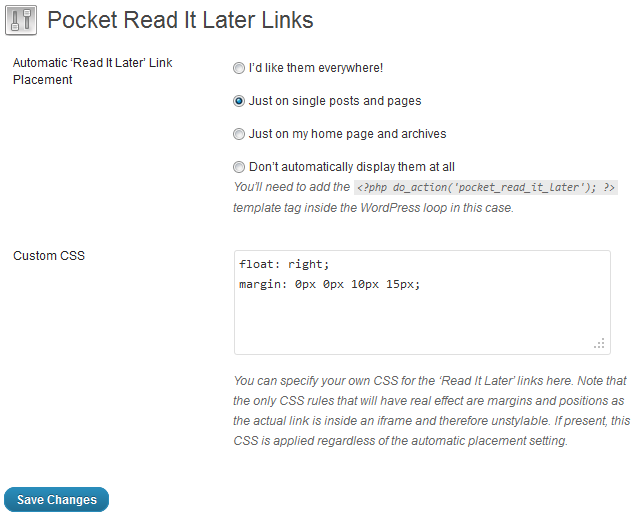 Pocket Read It Later Links: this plugin adds Pocket "Read It Later" links to your posts. It is quite easy to implement.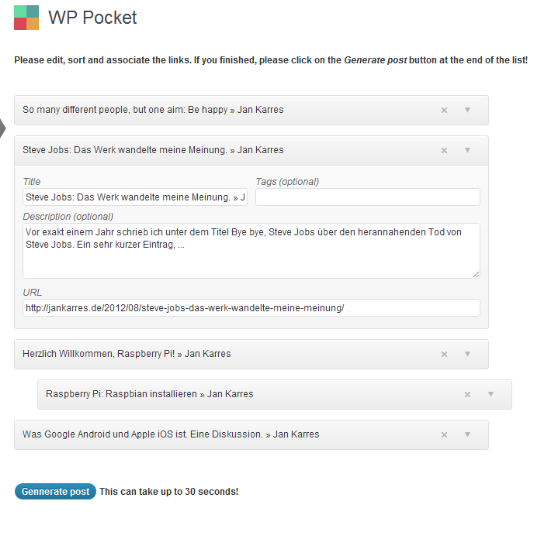 WP Pocket: lets you add links from Pocket to your website. The titles and tags are auto-generated.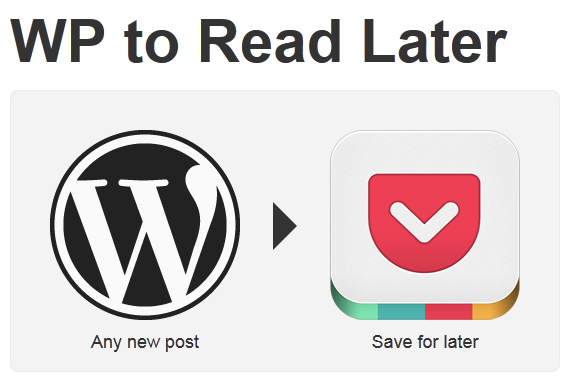 IFTTT: IFTTT is a pretty exciting service. There are plenty of cool recipes for Pocket and other services for you to choose from. You can use these recipes to send Pocket posts to WordPress and vice versa.
Do you have any plugin suggestions for Pocket? Please add them below.