Google Glass is going to ship later this year. It is a truly amazing device with a ton of potential. Many folks are already planning to develop apps and proactively pursue a presence on smart glasses. Not everyone has a Glass these days. But those who do can publish posts from Glass and also listen to / read their favorite feeds on it. If you are a Glass user, you should not miss these 5 tools:

wpForGlass: an interesting plugin that lets you post from Glass to your WordPress website. It works well for short posts. We are surely going to see even more sophisticated Glass plugins for publishers in the future.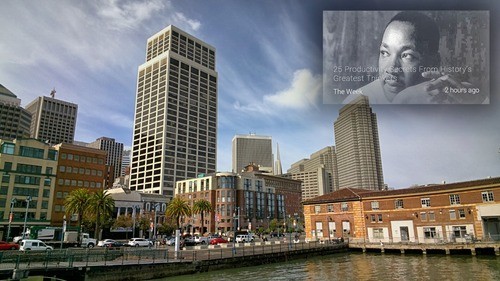 Umano: Umano is one of my favorite iOS apps. It can read your posts from your favorite sources to you. Umano for Google Glass offers the same feature. What's neat is you can get in touch with Umano to have your content included on Glass.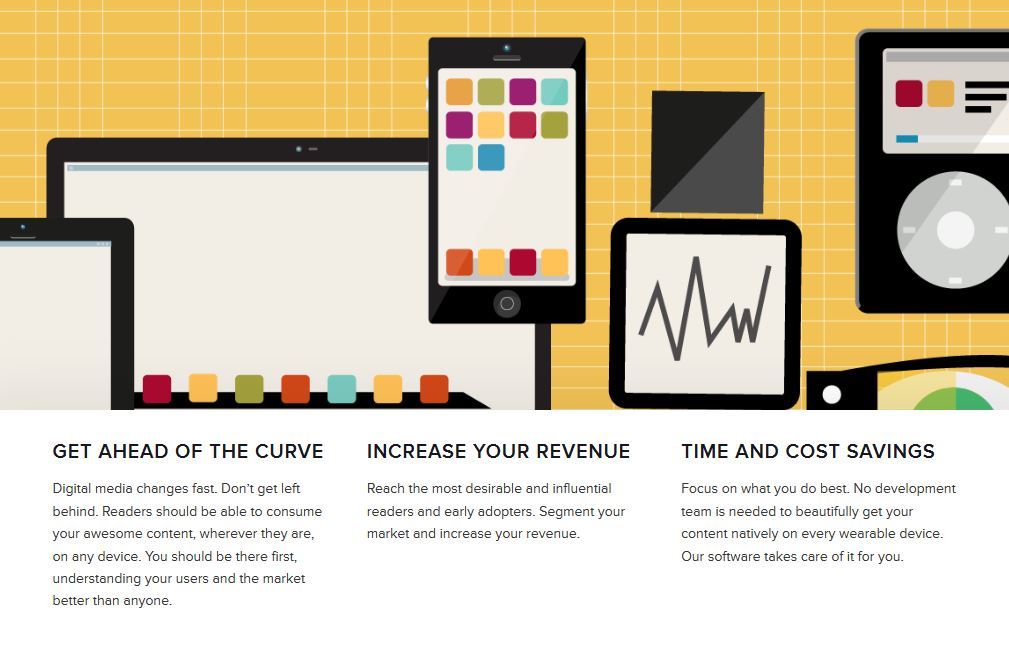 Wearably: want your news on any wearable device? These guys aim to make that happen. They promise to help you make your content available on wearable computers we will see in the upcoming months.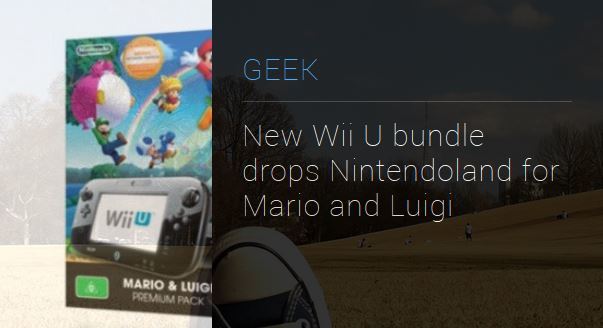 Winkfeed: helps you keep track of the topics that you love through Google Glass. All you have to do is sign in, subscribe to feeds, and receive updates as often as you like. It supports Pocket too. More importantly, your visitors will be able to access your content on their Google Glass, so don't forget to let them know.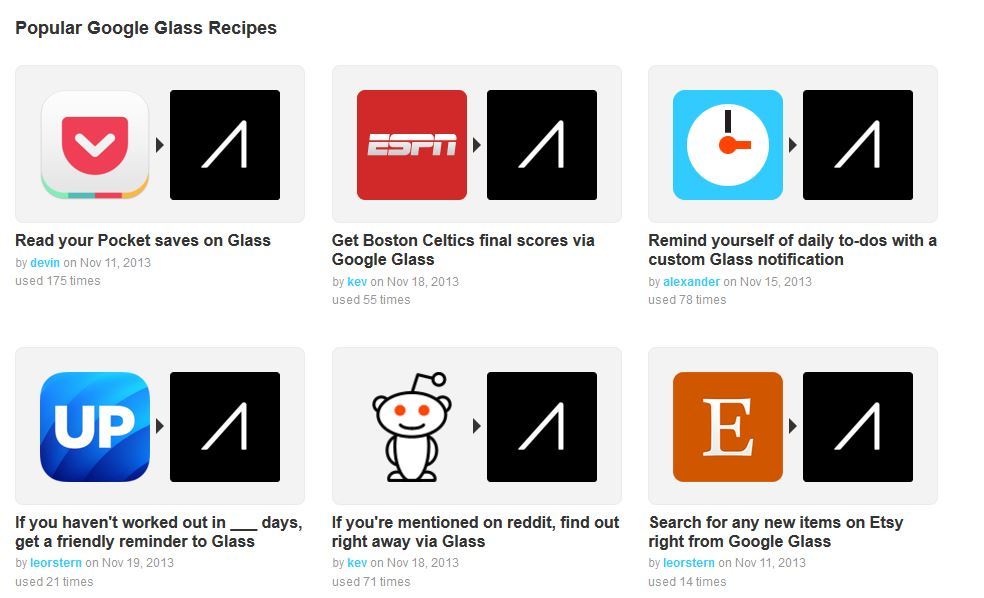 IFTTT Recipes for Google Glass: IFTTT is a wonderful service that enables you to automate all kinds of tasks. There are already Google Glass recipes available on the site. You could always get creative and make your own.
Even if you absolutely hate Google Glass, you should not ignore wearable computers as a publisher. The market for these devices is going to be huge in a few years. It is better to start thinking about how you can leverage these new technologies to grow your business now.