Free Plug-ins
Rotate Your WordPress Posts with Rotate Posts Plug-in
Have you ever wanted to show rotating featured posts on your WordPress blog? It may seem not to simple to program, but now you can use a WordPress plug-in to accomplish the very same things — Rotate Posts.
You may also want to see: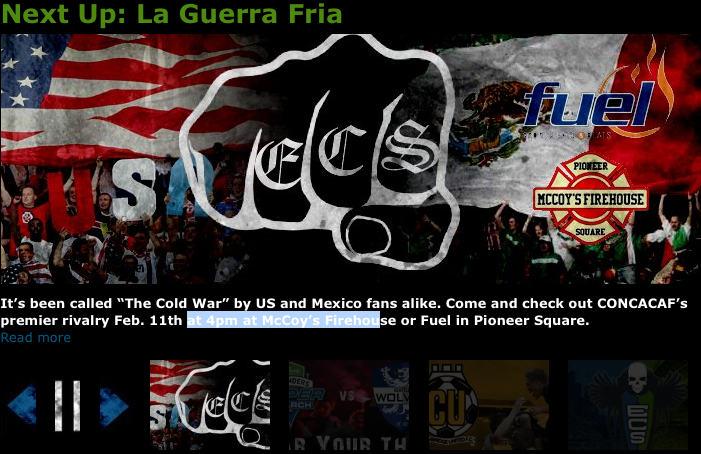 The plug-in is very easy to use and is highly customizable. You can change the way arrows are displayed or create more sophisticated designs by changing the CSS. Most modern themes come with similar featured sections already, but if you have one of those old themes that does not have such a feature, you can easily enhance its capabilities by downloading WP Rotate Posts.