Let's face it. Many WordPress users don't really use WordPress for blogging. WP is more than a blogging platform. It's a cool content management system that allows you to set up all kinds of website easily. And you know what that means. Affiliate marketers love content management systems that helps them set up affiliate websites fast. In this business, speed is all that matters. And what a better way to set up sites fast than using WordPress.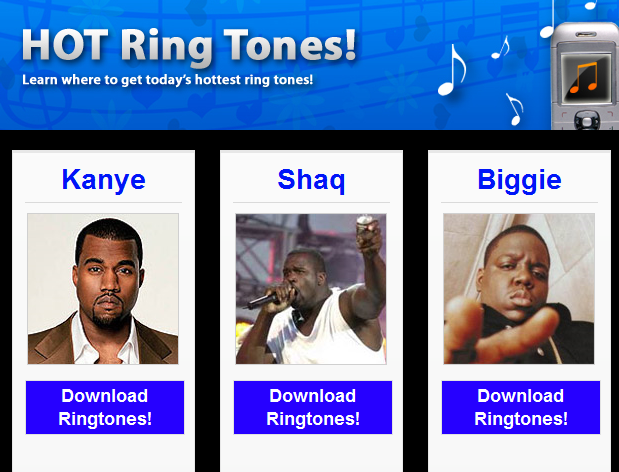 So you got WordPress. Wouldn't be easier if you had a theme that could help you set up affiliate websites fast? That's where Affiliate Theme comes in. It's the ultimate affiliate marketing theme created for the WordPress platform.
Affiliate Theme is optimized to help you get more from your affiliate marketing campaigns. It's optimized for SEO and PPC. In addition, you can change all the colors, fonts, and settings from the back-end. It's easy to test all aspects of your website to find the setting that gets you the best conversion rate.
What I liked about this theme was the build-in color picker. While the theme comes with 6 layouts that you can use to create different landing pages, it always help to have a color picker to change your theme's color for each and every niche.
The customization process is very easy too. The theme is very lightweight and easy to customize. You can practically change everything on your pages and test everything out. And if you know coding, the sky's the limit.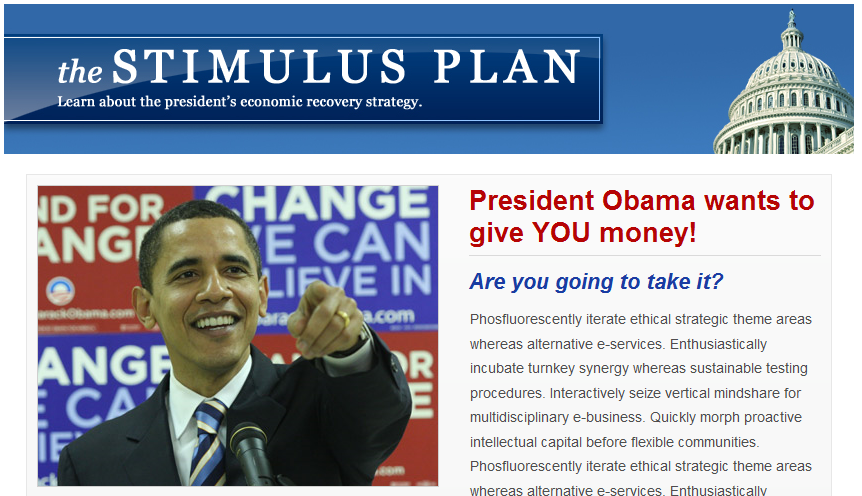 Overall, Affiliate Theme is a life-saver for affiliate marketers. No longer do you have to hand code landing pages all by yourself. The work is already done for you. You can use the 6 layouts provided with the package to move things around and see what works for you the best. If you are a professional affiliate marketer, you can't go wrong with Affiliate Theme.
Download your copy here.