So you want to start your own business. You have a clear idea what you would like to do with your business. But, you don't want to spend thousands of dollars creating a theme for your corporation from the get go. If you are using WordPress for your corporate blog, you are in luck. Corporate Theme is an attractive and highly flexible premium theme from StudioPress that helps you put up your very own company blog in a flash.
Corporate is a 2-column Widget-ready theme created for WordPress that is specifically designed with small businesses and corporations in mind. At the top, you get your standard header links. You can mention your services or link to your portfolio right at the top. If you plan to write more than a few pages, you can categorize your posts and point to them from your header.

In the right side of your screen, you get a placeholder for your YouTube videos. Many companies are starting to use YouTube to spread the word around about their brand and pre-sell prospects. With Corporate, all you have to do is pass the parameters for your video, and you are all set.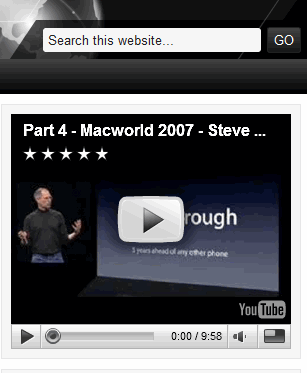 The home-page is completely widgetized. Corporate makes it so easy to add new content to your home-page. All you have to do is drop the right content into the right widget place holder.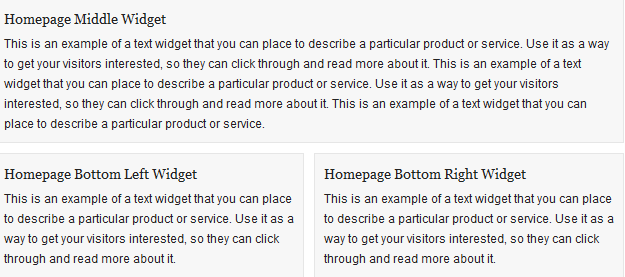 Corporate Theme is an affordable, yet attractive theme that can help you take your small business to the next level. I have seen too many poorly designed small business sites in the past few years, but there is no excuse for that these days. You get WordPress for free, and this theme will only cost you $59.95. Most small businesses afford that. StudioPress sells all its themes for $199.95 (designed for website builders). Either way, Corporate theme can give your company's website the makeover you have been waiting for.