Many webmasters share videos on their website on a regular basis. You don't even have to be a video producer to have video content to share with your audience. You need to make sure your website is video friendly if you plan to share lots of videos on it. The Slimvideo theme happens to be a dynamic theme for online communities. It has multiple video layouts and custom widgets. You get a drag & drop layout builder to customize your site.
Currently trending WordPress plugins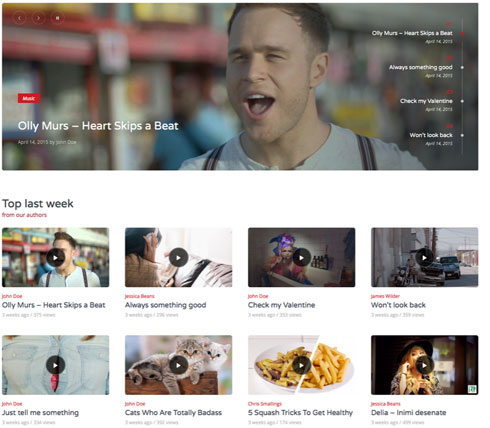 The theme has a built-in mega menu system to allow your visitors to discover new content on your site faster. You get 7 post views and 4 built-in sliders. There is also a built-in Like system. Slimvideo is WooCommerce integrated and ready to be translated. It supports front-end video submissions.
The Slimvideo theme is not perfect, but it does enable you to give your WordPress community a more professional look. This is a commercial theme by an Elite Author.