Technology is making it easier for people all around the world to come together to do business. Small businesses having team members in different continents is nothing strange these days. These folks still have to communicate with other members online to stay on track and get projects done. Team Talk is a unique team that makes that possible. It is an elegant social app theme that allows team members to discuss ideas and collaborate in real-time.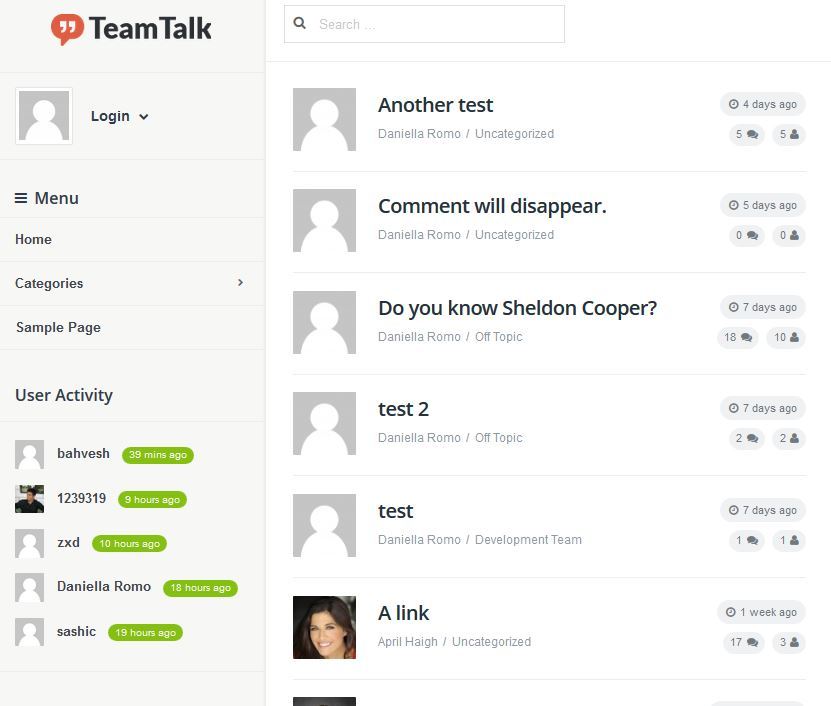 Team Talk allow you and your team members to create and comment on posts quickly. Updates happen in real-time. The live search feature makes it easier for you to find what you are looking for. The theme offers front-end AJAX login & registration, profile editor, and post editor. It has a responsive design and has a child theme, so you can customize the theme easier.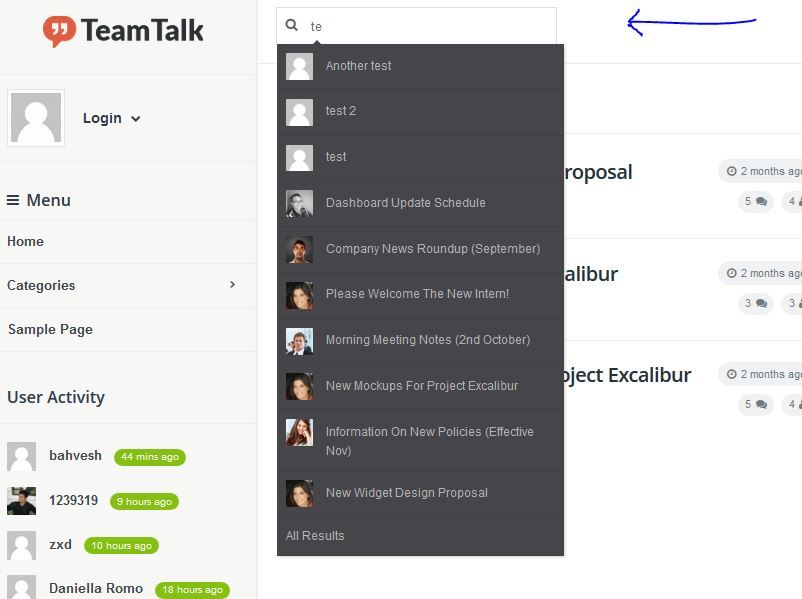 Team Talk is ready for translation. It is coded in HTML5 and CSS3. Since it has user profiles on the front-end, you can find posts and comments faster. The theme is ready for Retina devices. It won't work for every site but could prove very useful to small businesses.