So you are planning to host small or large events and would like to manage the tickets in WordPress? My Tickets is just the plugin for the job. It combines with PayPal, so you can start selling tickets right away. Sellers will be able to monitor ticket sales by time or event and communicate with customers.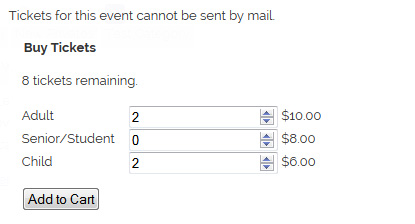 The plugin integrates with My Calendar but can work on its own. Your buyers can create an account and buy tickets for multiple events. Sellers have the option to sell different classes of tickets and offer discounts to loyal members.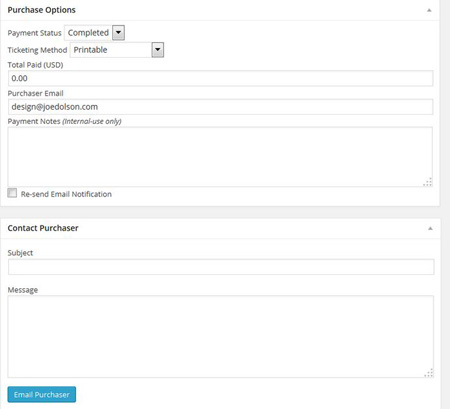 Premium add-ons for this script let you use more gateways and handle in-cart donations.