Many of us use site search to give our visitors the chance to find interesting articles faster. If you are not tracking how people are interacting with your website and what they are search for, you are missing huge opportunities. Site Search Analytics by Measured Search is a powerful plugin that enables you to keep track of what your visitors are searching for and whether they are finding what they need before leaving your site.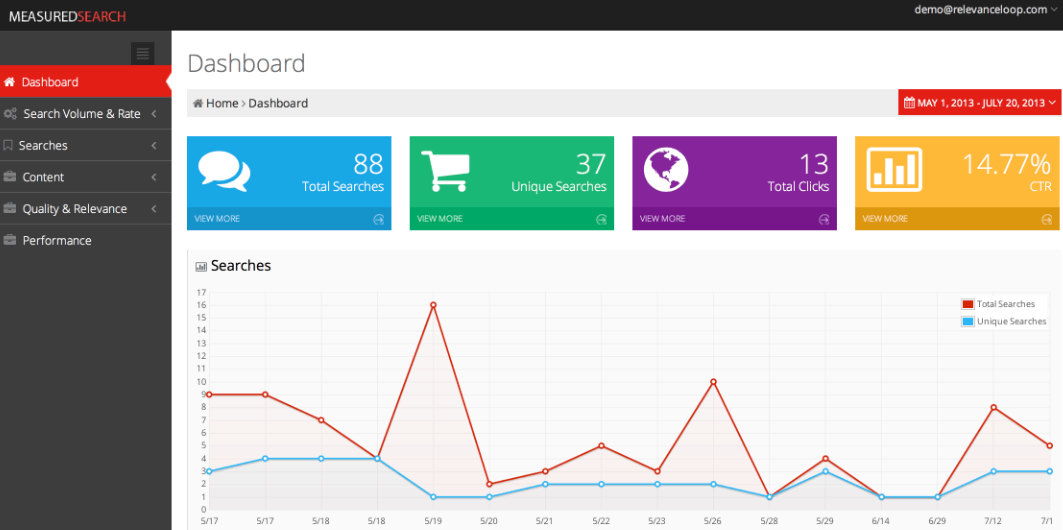 The Site Search Analytics for WordPress plugin allows you to keep track of searches on your WordPress site. It shows top searches and no result searches. Those are important as they give you an idea what people love about your site and what topics you need to focus on to attract even more people to your business. The plugin also shows search volume and click rate to help you make more knowledgeable decisions.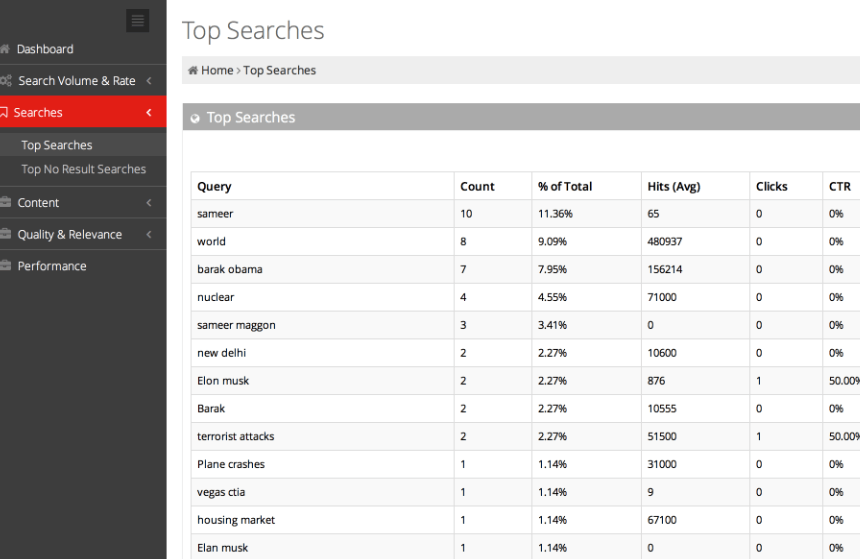 Site Search Analytics helps you make better sense of what your customers like about your content. Measured Search does have premium plans for startups and established businesses. They are not exactly cheap but you do get a chance to try them for free before deciding whether you need this service.