Many of us use our WordPress username/password on multiple computers to access our website. What if you forget to log out after accessing your site on a computer? Prevent Concurrent Logins is a WordPress plugin that prevents users from staying logged into the same account on multiple computers. It destroys old sessions and discourages members from sharing their accounts with others.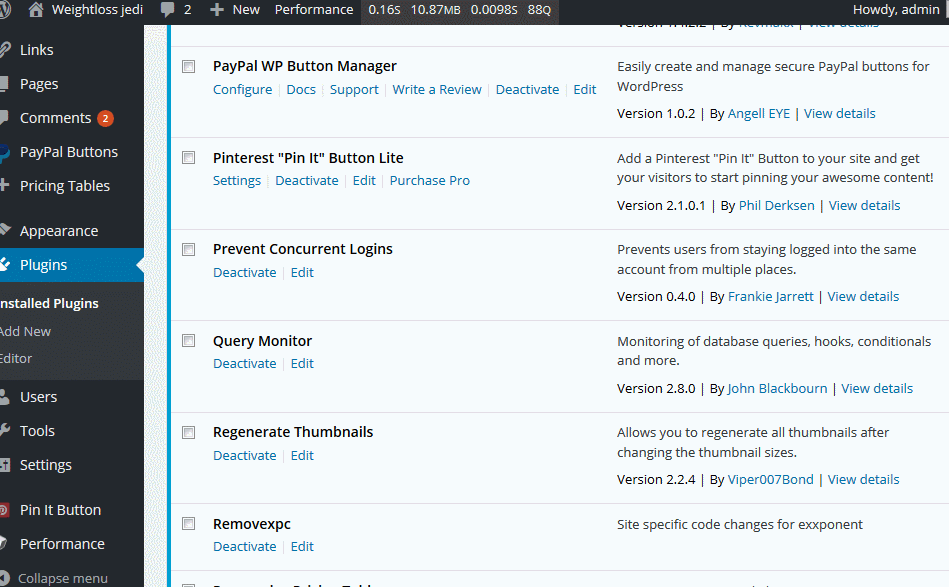 The plugin is pretty simple to use. It does not have a settings page. Simply install and activate the plugin to get started. You can use the function below to allow concurrent logins for certain users. Once your account is accessed on another computer, you will be logged out and prompted to login again.
Prevent Concurrent Logins is a free plugin. It could prove useful for membership sites.