In the past few years, we have had to build all kinds of websites. Considering that many of our team members are gadget addicts, it is not a surprise that many of the sites we have built cover gadgets. If you plan to build your own tech site, you are going to need an attractive theme with custom settings to set your site apart from others. You should also know how to find and break stories, keep up with rumors, and discover interesting items to cover on your site. Here are a few tips from the projects we have done in this space:

Add a Like Button: we are not talking about the Facebook Like button here. You should have your own system to keep track of people's wants and needs so you can offer them more in the future.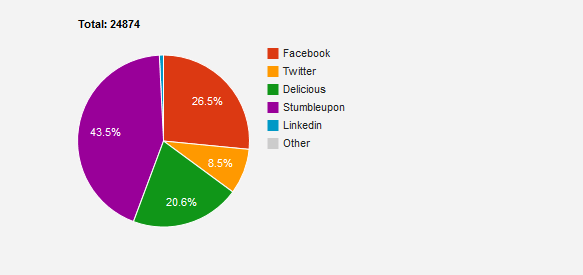 Don't forget social buttons: we use ShareBar, Sharrre, and Digg Digg on our websites. Don't forget to add Pinterest, Facebook, Google+, and Twitter buttons as well. Reddit and StumbleUpon buttons are worth testing on gadget sites.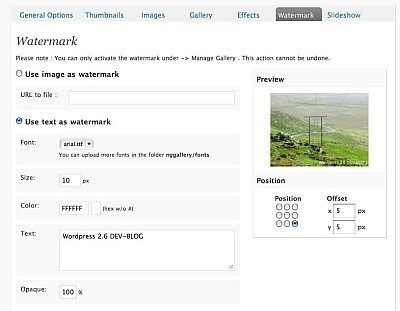 Add galleries to your website: we rely heavily on NextGEN plugin on our own sites. For gadget websites, you need to share as many attractive photos as possible per post to keep people on for longer. You should also consider signing up for a quality CDN service.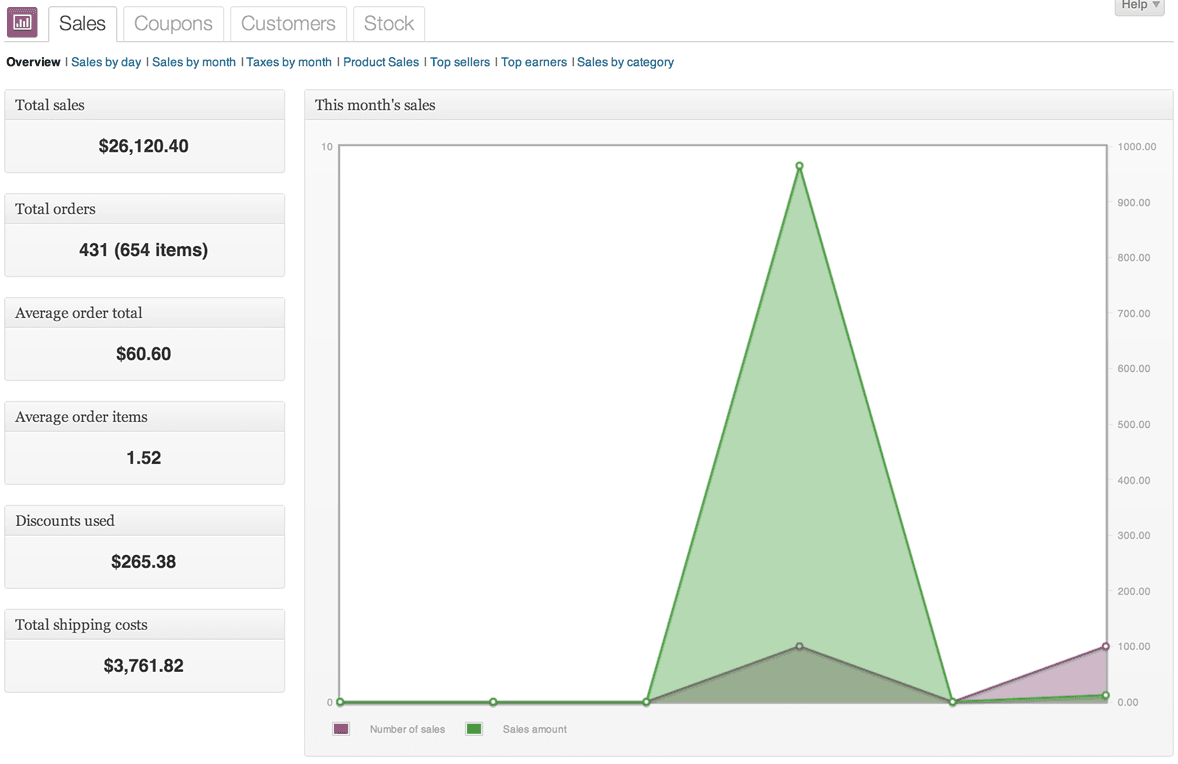 Start your own online shop: people who visit gizmo sites every day do want to buy the things they see once in a while. WooCommerce can be your best friend here.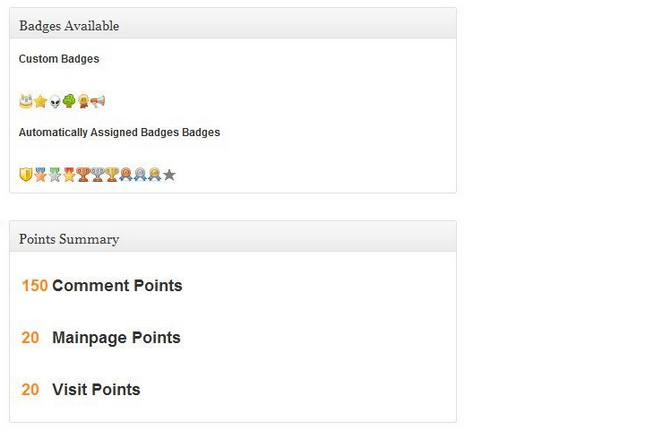 Don't forget gamification: this market is quite saturated. You are always going to have a better chance of succeeding if you find unique ways to set your site apart from your competitors. Trying gamification is one way to do that.

Add wishlists: letting your visitors save what they find your website for future references is smart. That is going to be very important if you tend to share a significant number of gadgets on your site on a weekly basis.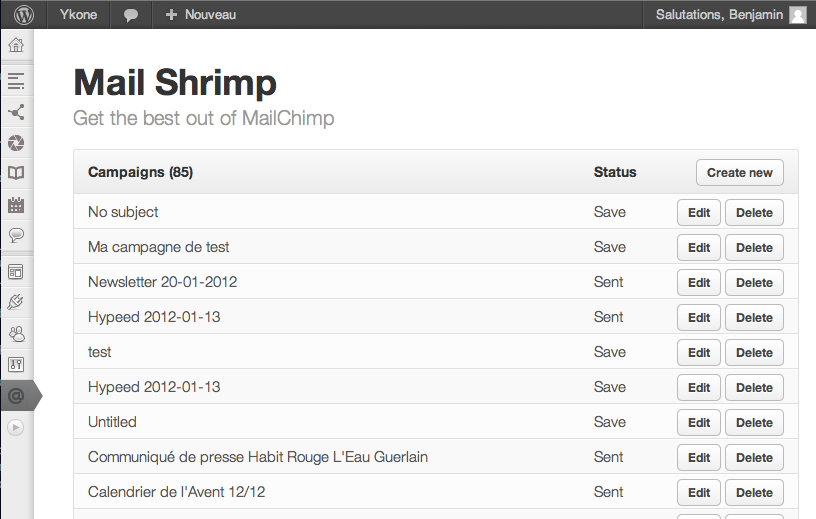 Start your own newsletter: it does not even have to be a traditional newsletter. Services such as MailChimp allow your visitors to sign up for your site updates by e-mail.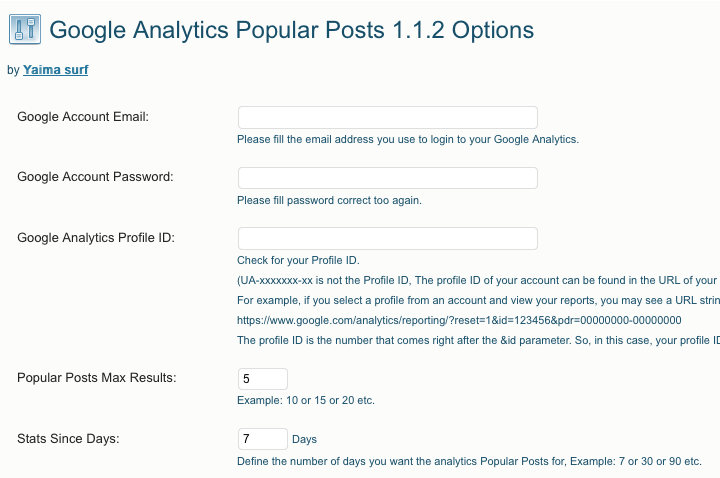 Showcase popular gadgets: not all items you share on your website will grab the attention of your visitors. By showing your new visitors what others have liked, you get to keep them on for longer and reduce your bounce rate. We have used WordPress Popular Posts and Facebook Recommendations on many of the sites we have built.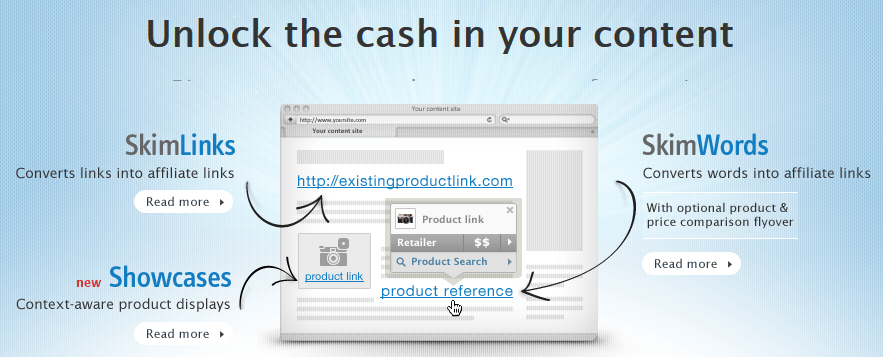 Handling affiliate links: you should take time to mask your affiliate links, no follow them, and block them in your robots.txt file. Many top gadget sites rely on services such as Skimlinks to make money from their traffic.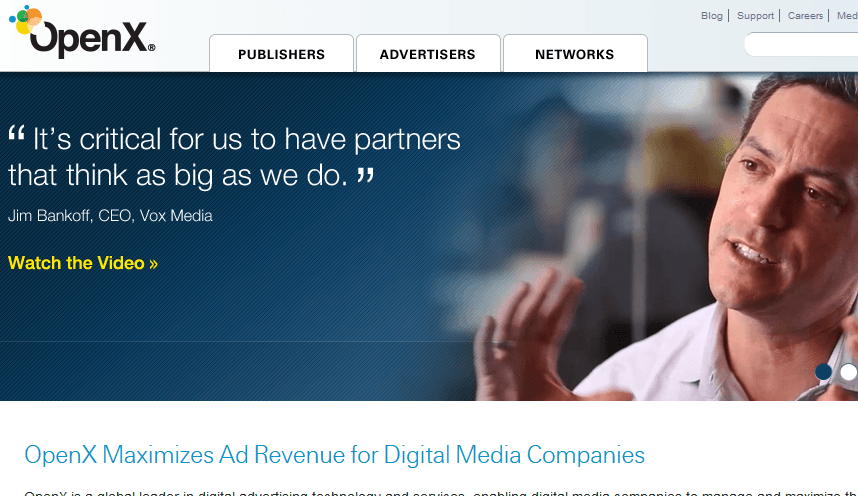 Add banners strategically: you are not going to make a ton of money just by posting the latest gadgets to your site. You should also work hard to monetize your content. Banners won't make you a ton of money but should be a part of your strategy.  You may want to check out Google AdSense, OpenX, and other third-party ad servers.
Don't forget SEO, analytics, security, and other essential plugins you will need to run a tech community. Not all gadget sites are the same so your needs will most likely be different. This is the approach that has worked for us.