Not all WordPress plugins are created equal. On the one hand, there are basic plugins that every WordPress webmaster needs to install (SEO, security, and social media). On the other hand, you have plugins that can help you take your website to the next level and get more out of it. These 5 plugins belong in the latter group: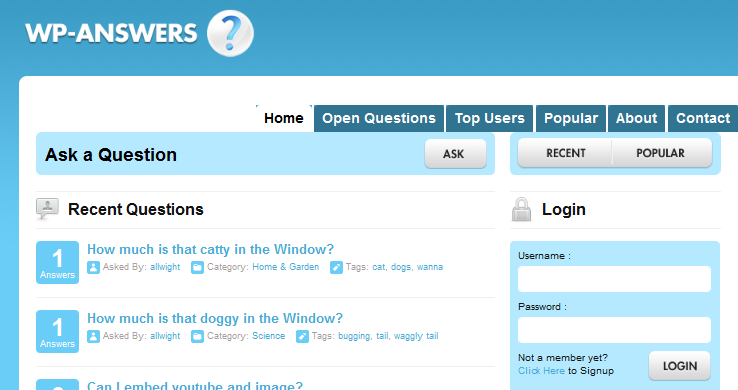 WP-Answer: a wonderful plugin that turns your website into a Q&A website. It can even grab questions from Yahoo! Answers and fill your website until you start getting some decent traffic.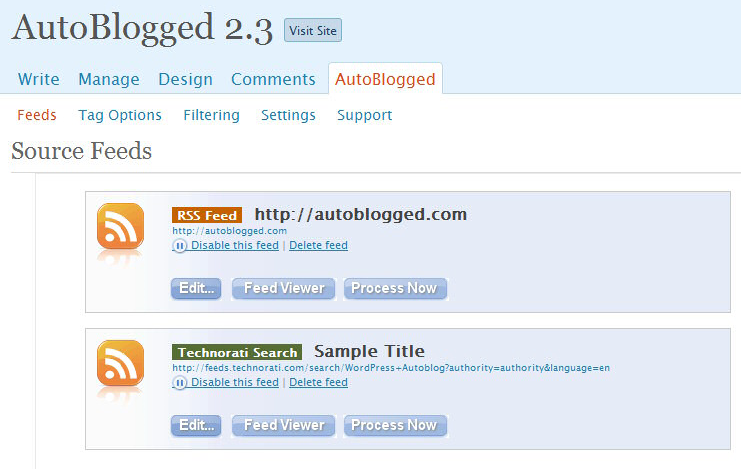 Autoblogged: we are not big advocates of auto-blogging, but there are certain situations in which you want to automate certain things on your portal. Autoblogged lets you do just that.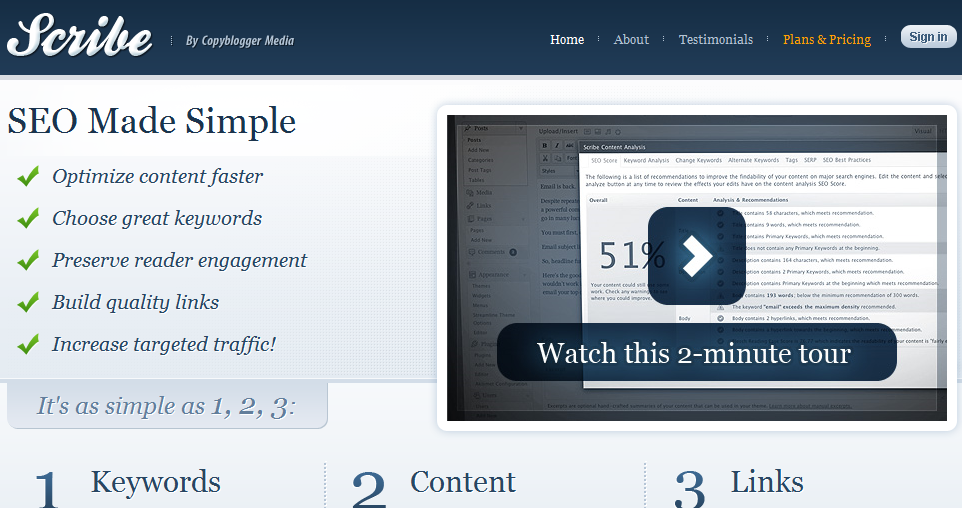 Scribe SEO: lets you optimize your content for the search engines and discover new ways to get more out of each and every post (as far as SEO is concerned).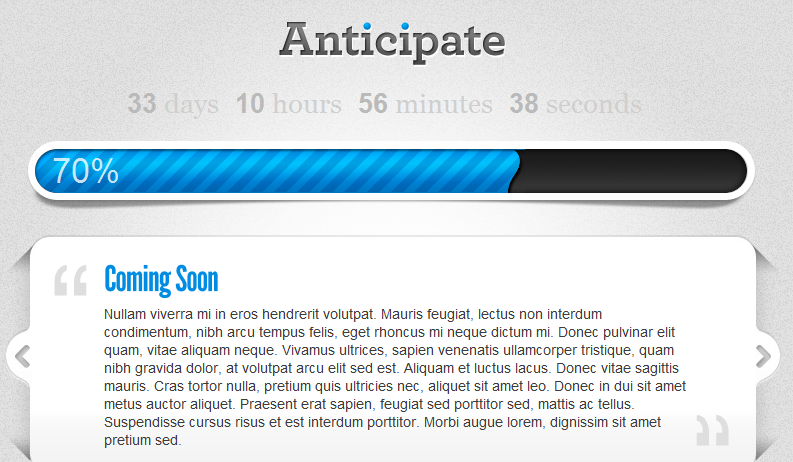 Anticipate: a powerful plugin that transforms your WordPress website into a launch portal while you work to bring your new product to the market.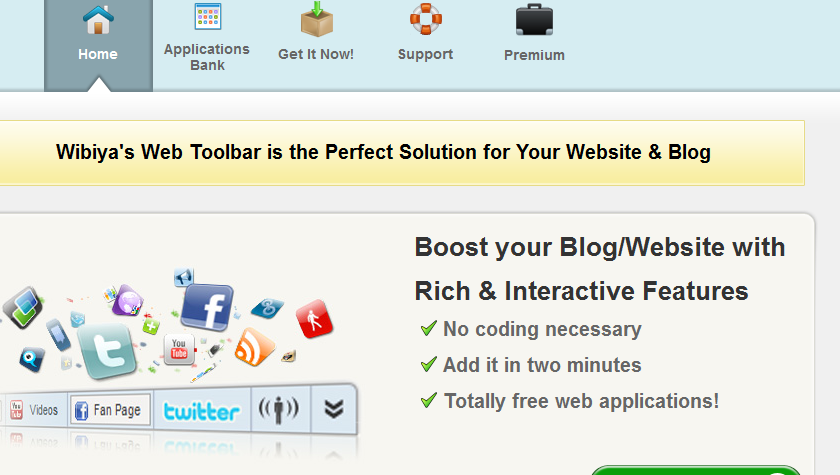 Wibiya: Wibiya plugin adds Wibiya social toolbar to your website. Wibiya has plenty of applications you can add to your toolbar to build a more solid community and promote your content more effectively.
What's your favorite plugin for WordPress?